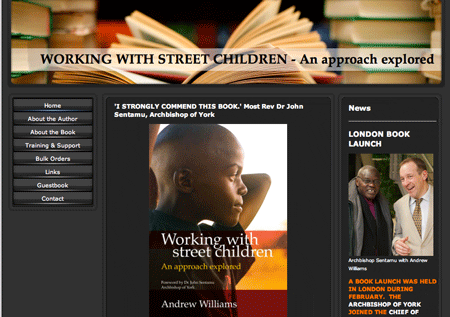 Chief of the Staff Joins Archbishop at Book Launch

The Chief of the Staff, Commissioner Barry C. Swanson, joined the Anglican Archbishop of York, the Most Rev Dr John Sentamu, at The Salvation Army's International Headquarters (IHQ) for the launch of Working With Street Children – An Approach Explored. In the book, released by Russell House Publishing Ltd, Andrew Williams MBE shares his experiences of working with street children in Uganda, Ethiopia and Kenya.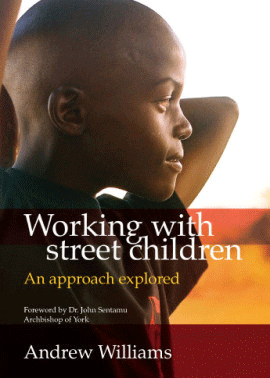 The Chief welcomed the 75 guests who represented a wide variety of charities and agencies. He told them he was pleased that IHQ could be used for this ecumenical event.
The Archbishop spoke warmly about his connections in his homeland, Uganda, with Retrak (formerly Tigers Club), the organisation set up by Andrew Williams to work with street children and give them hope for the future.
His thoughts reiterated the words of his foreword to the book: 'Do everything you can to give these [street] children a hope and a future. Be an agent of change and transformation in their precious God-given lives.' He gave a challenge to fight on until no child is forced to live on the street.
For more information about Working With Street Children – An Approach Explored go to: www.workingwithstreetchildren.com
Report by Communications Section
International Headquarters