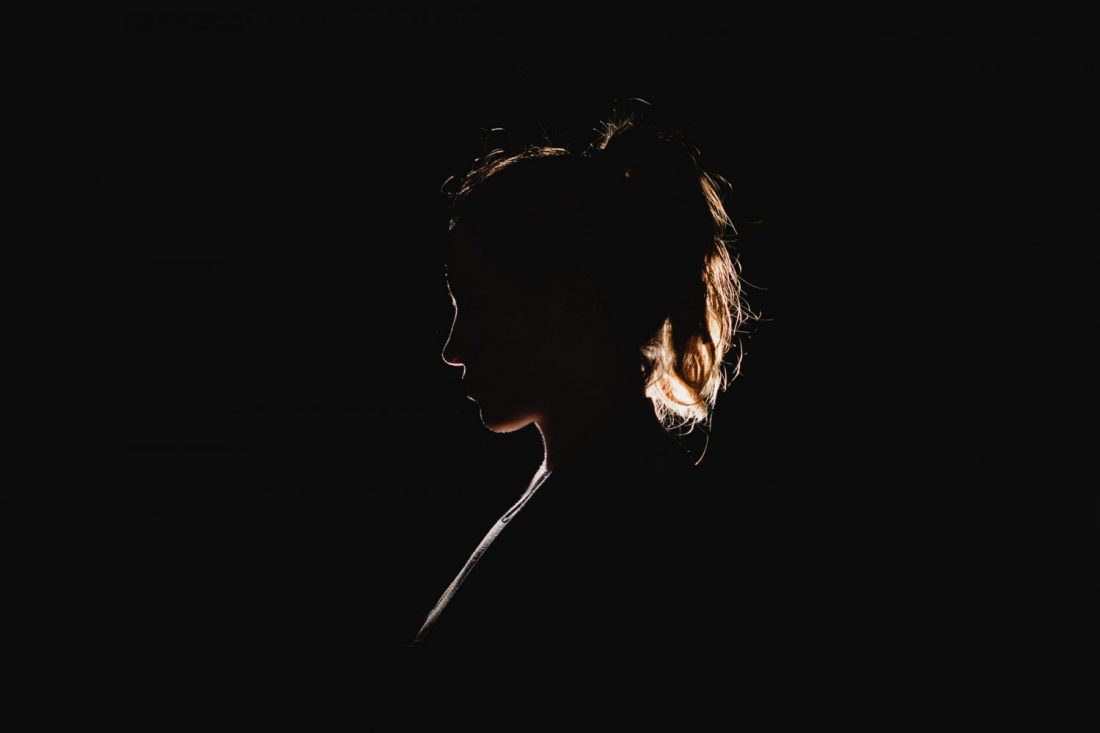 Charlotte Ministries assists families of preemies
Indiana Corps program works to offset high costs of care for premature babies and offer support to their families.
By Jared McKiernan –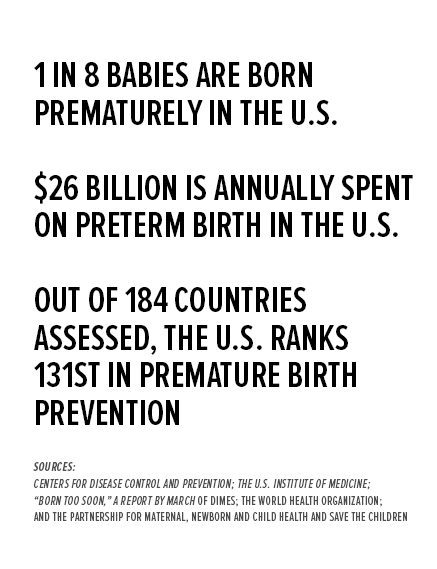 One in eight babies are born prematurely in the U.S.
For parents, this can be a scary and emotional time. Aside from watching their child fight for survival, they can also face backbreaking financial circumstances.
Jama Smith, director of resource development for The Salvation Army Fort Wayne (Ind.) Corps, knows this all too well.
She and her husband, Timothy, gave birth to premature twin girls Sophia and Charlotte in November 2011. Sophia came out first, happy and healthy. After a few minutes, Smith said, the tone of the room changed.
Charlotte was in trouble. Her heart rate was dropping, and doctors had to perform an emergency cesarean section to get her out. When she finally arrived, she wasn't breathing and had swallowed fluids.
The family was transferred to a hospital with a neonatal intensive care unit (NICU).
"When I finally got to see her the next day, she looked so tiny and frail," Smith said. "I had never seen so many tubes in someone so little before. I had never felt so helpless in all of my life."
Once Charlotte's condition improved enough for the family to take her home, the bill for the five-day NICU stay—not including treatment—totaled over $60,000. And they were one of the lucky ones.
"We were a really easy case; we were in and out," she said. "[In most cases], you're looking at hundreds of thousands of dollars when you're in a NICU stay. So that's what they're facing on top of their baby struggling to stay alive. It's just a mountain of burden that's coming down on them from every way."
The U.S. Institute of Medicine calculated the annual costs associated with preterm birth at more than $26 billion.
When Smith left the hospital, she was thrilled to finally have her whole family together. Yet, she couldn't stop thinking about the families still at the NICU, idly awaiting their children's fate only to have bills mount by the minute.
"I felt a fire burning inside me to ease a burden, to give God's light in the darkest hour, whether it was in the form of care packages, rent payments, meals and groceries," she said. "We want to provide the message during the time that a family is struggling: you are not alone."
Smith pitched her idea for a NICU family assistance program to then-Fort Wayne Corps Officers Majors Harold and Lynneta Poff. As expected, they told her budgets were tight so she would have to find a way to fund the project herself.
By early 2014, she secured the funding to front the program's initial costs. She called it Charlotte Ministries. Evaluated on a case-by-case basis, The Salvation Army provides care packages as well as financial assistance for families with a child currently in an Allen County, Ind., NICU—and in special cases, children with cancer or other medical issues. Assistance is disbursed upon demonstration of need and based upon donations received.
"Originally, it was like, 'well let's just take them a bag of groceries and some toys and things for the baby,'" she said. "Then it became, 'they need their rent paid,' or 'they need gas cards because they're driving half an hour to the NICU every day.'"
Since its inception, the program has served upward of 20 families. Smith said she typically takes one case per month so she can focus on the needs of one family. Most of the referrals come from local NICUs and hospital caseworkers.
The St. Joseph's Foundation gives roughly $1,500 a year to help provide basic needs for the program, and individual donors keep it running year round. Beyond practical assistance, the program helps clients sort through their medical bills.
Autumn Hatfield gave birth to her second child, Vila, in February, but soon noticed Vila was becoming jaundice—a sign of Biliary Atresia, a rare disease of the liver and bile that affects infants.
"It's something where if we didn't basically get it taken care of to have her checked out, she wouldn't be here today," Hatfield said.
While Vila was undergoing surgery, Hatfield's husband had to take two weeks off of work to be with the family. Hatfield then got connected to Charlotte Ministries through a family member who used to work with Smith. The Salvation Army gave her toys, diapers and clothes for her babies.
Then, they told her that they would be paying her family's entire month's rent.
"That was huge," she said. "The rent [assistance] kind of blew me away."
Vila, now over six months old, is thriving.
"Her blood work gets better every month," Hatfield said. "She's not jaundice, and she's getting big."
Lt. Linda Acosta, who stepped in this summer as Fort Wayne corps officer, recently began making meal deliveries and providing pastoral care to Charlotte Ministries families.
"When we got transferred here, I was really excited because I read about this program on the website and I've never heard of anything like it [in The Salvation Army]," said Acosta, who has a background in family and child therapy. "It's just another avenue outside of social services for us to make an impact."
While she's still settling into her new role, Acosta said she's excited to work more closely with Smith and reach more families.
"When it comes to NICU, it's not always the patient that needs the most support," she said. "I've never had a child in the NICU but I understand it can be a very lonely place, so I really want to connect these families to our corps and let them know that they're not alone."
Smith said that while she expects the program to continue to grow, she wants to take it where God intends for it to go.
"I want it to go where the most need is," she said. "If that means it stays where it is where we focus on one baby a month then that's where I want it to go. If we open it up and have dozens of babies a month then that's where I want it to be.
"I just want the public to have an awareness that there is a program and there is an organization that cares about them in their darkest time, and there is no darker time than I can think of than when they have a sick or terminally ill child."
______________________________
Listen to more from Charlotte Ministries Founder Jama Smith on why she started the program: