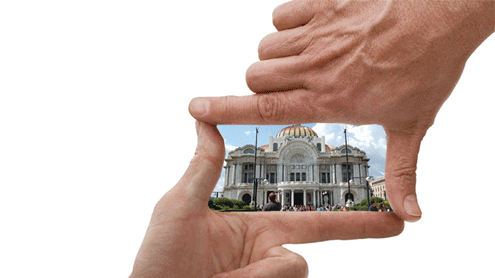 Caring's first image contest open for submissions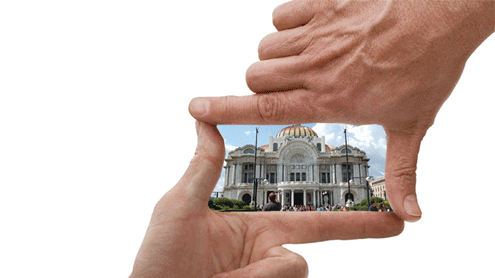 In anticipation of the spring 2012 issue on generations, Caring is holding its first-ever image contest. Submissions should capture generational changes in The Salvation Army throughout the last century and will be accepted in three formats: photography, altered images and mixed media. The winning image will receive a spread in the spring issue; second and third place images will also be printed in the issue.
Please send image submissions to caring@usw.salvationarmy.org or by mail to 180 East Ocean Blvd., Long Beach, CA 90802. The deadline for all submissions is Jan. 7, 2012.
Connect with Caring regularly at facebook.com/CaringMagazine.