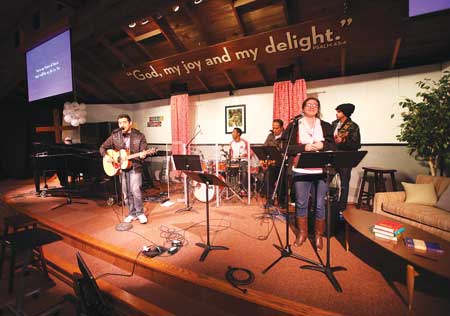 Boot Camp 5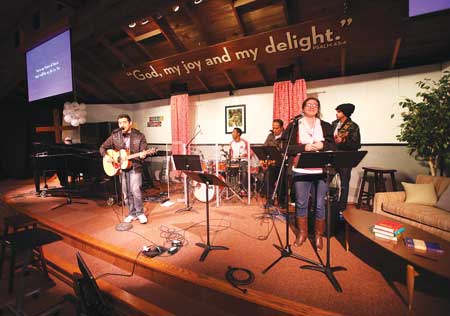 Boot Camp 5 turned inward with a focus on "Home," Jan. 13-17 at Mt. Hermon Christian Conference Center in Santa Cruz County, Calif.
"Our hope at Boot Camp this year is to let people know that God wants to make his home in each individual's personal life and ministry," said Jim Sparks, territorial youth leadership and development director (see SAYconnect for more). "We want each attendee's personal home to be worthy of his presence and for those that come to our corps to feel as if they are home."
The event theme was based on Joshua 24:15: As for me and my household, we will serve the Lord.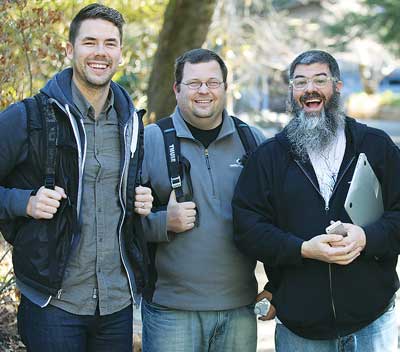 "We all need to clean, rearrange, update and improve our home from time to time," Sparks said. "That's the opportunity available at Boot Camp—not only a time of encouragement, fellowship, and fun, but also a time look at the personal home and corps home and how both could be improved."
Just as Joshua proclaimed in front of all of Israel that nothing came before the Lord, Sparks said The Salvation Army's youth programs must also show the love of Christ in everything.
Watch all of the Boot Camp 5 sermons via OnlineCorps, including this one on the prodigal son by Colonel Dave Hudson.