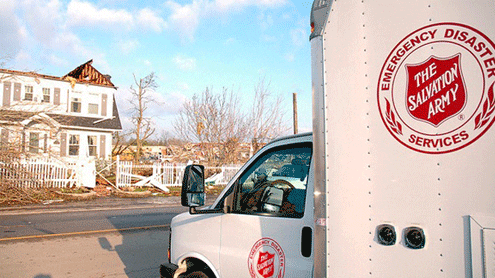 Best Buy donates kits for connectivity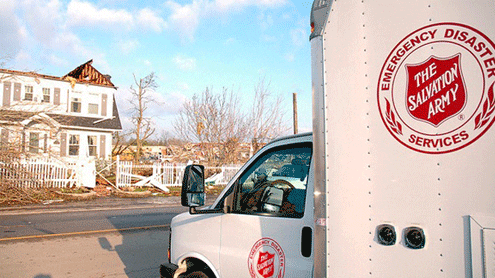 In early October, retailer Best Buy donated 1,000 "disaster kits" to The Salvation Army  in New Orleans.
The kits, designed to provide connectivity during times of crisis, contain a Rocketfish mobile charger, Energizer batteries AA and AAA, an Energizer flashlight with batteries, and a light stick.
"Best Buy is proud to partner with Salvation Army to support disaster relief and recovery with a donation of products that provide connectivity," said Kristine Kosek, Best Buy community relations.
To read more about the different ways the Army serves before and after disaster strikes, and ways you can get involved, visit disaster.salvationarmyusa.org.
From blog.salvationarmyusa.org