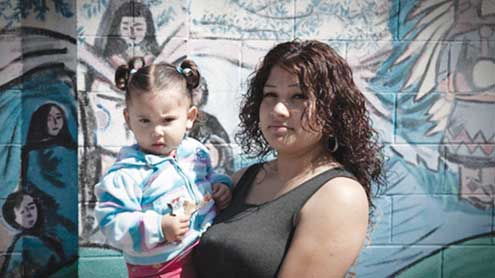 Army helps trafficking victims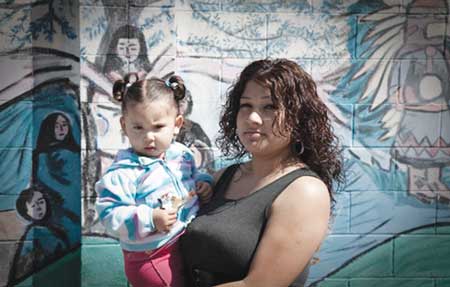 Cincinnati program provides long-term care for survivors.
By Bill Schinkal
In response to the recent arrests of human traffickers in the Greater Cincinnati area, The Salvation Army announced the partnering of its Anti-Human Trafficking Program with the FBI in Cincinnati, Cincinnati Police Department and Sharonville Police Department to provide services and support for the survivors.
"Supporting and empowering survivors of sex trafficking, labor trafficking and exploitation on the streets is the main goal of the Anti-Human Trafficking Program," said Erin Meyer, Anti-Human Trafficking Program manager for The Salvation Army. "We are extremely grateful for the opportunity provided by this law enforcement operation to connect our city's survivors with local resources."
In addition, the program coordinated with the International Association of Forensic Nurses to ensure that medical assessments and care would be available to survivors on location. It will also provide services for shelter, substance abuse treatment, counseling and other longer-term services, such as employment readiness, will be available for these survivors to support their recovery.
For more information about The Salvation Army's Anti-Human Trafficking Program call (513) 800-1863 or visit salvationarmycincinnati.org.