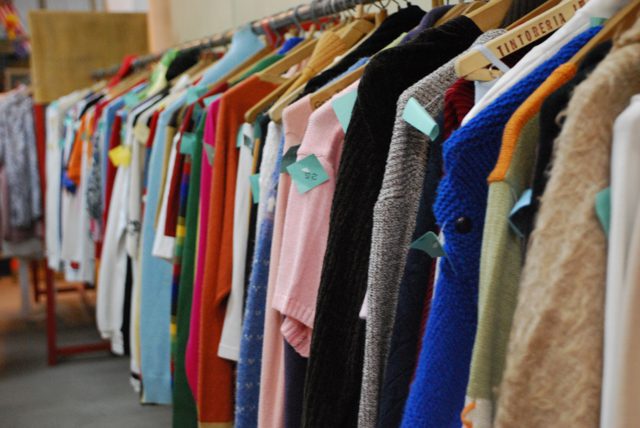 Army opens new family store in Argentina
Profits will allow for outreach expansion
The Salvation Army will open its second family store for the community of Rosario, Argentina this July to be able to fund more social service projects and expand its outreach throughout the city.
"[We] decided to open another family store in Rosario to fulfill The Salvation Army's mission in an integral manner, given that we cannot meet the current demand for help with only one store," said Captain Leonardo Fernández, public relations and development director for the South America East territory. "This new store will allow us to serve another section of the city that we were unable to reach before."
Rosario's new store will sell used clothing, shoes and other items at an affordable price, with profits going towards the store's self-sustainability, as well as the development of new Salvation Army community programs.
According to Fernández, having an additional family store will allow the Army to be present in two significant parts of the city. It will allow for more outreach, including educational workshops and monthly food distributions to 3,600 people in the impoverished Empalme Graneros neighborhood that will be close to the new store.
The Salvation Army is well-known in Rosario, especially after its presence amid a recent building explosion and subsequent fire to help victims and first responders.
Fernández said, "With more than 100 years of service in the city, The Salvation Army is well-respected and recognized by the community of Rosario."