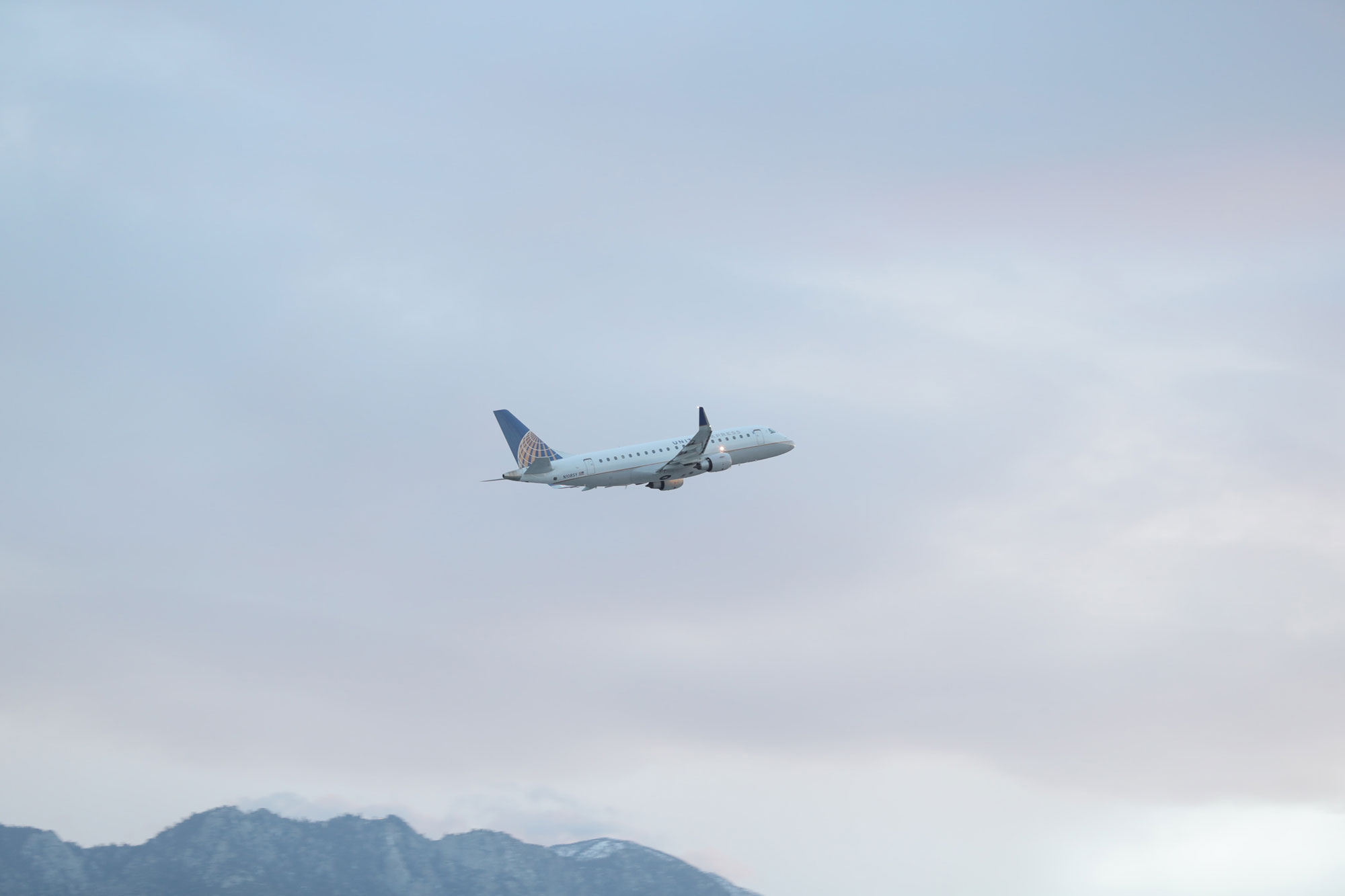 Alaska Salvation Army helps stranded seasonal workers get home
When a seasonal job falls through, and the housing with it, The Salvation Army's travel assistance fund supports those in need with transportation, including airfare when appropriate.
Every year, an influx of seasonal workers descends upon Alaska for jobs in fishing or tourism. For many, these jobs in "The Last Frontier" are a dream come true; for others, the dream becomes a nightmare when they lose their job and its housing.
"It's a large number of individuals brought up from the lower 48 to work on fisheries, canneries or boats," said Captain Denice Delgado, Anchorage Social Services Director. "They send their money home not expecting to get terminated. And now they have no money to get home."
Though temporarily unhoused, The Salvation Army knows these situations can be resolved and, through its travel assistance program, steps in to help.
Various transportation needs—including airfare when appropriate—are distributed on a case-by-case basis using designated grant money. Individual needs are evaluated to determine the best course of action. The goal is to intervene before the crisis becomes chronic.
Delgado said she will often receive a call from another agency with a candidate for assistance. Delgado meets with the individual, listens to their story and verifies their details—things like having proper identification and no outstanding legal problems. She then contacts those identified on the "receiving" end to ensure the move will be successful.
That phone call is often a happy surprise, Delgado said, as family members are thankful for a way to be reunited.
That's what happened for Michael, who unexpectedly lost his seasonal job in Alaska. He had already sent his last paycheck to his family in Oklahoma, and before long, he was staying at a shelter for those experiencing homelessness in Anchorage.
"His sister and his fiance were both calling and sharing information left and right," Delgado said. "They had paid the bills and there was no money to pay $700 for his plane ticket to get home…People across America are living paycheck to paycheck. No way can they pay for an emergency plane ticket."
Delgado said The Salvation Army is currently working with three people in similar circumstances. Once she gets the needed information, she said the process can take as little as two days.
"Once we get all of that, we make the flight as soon as possible," she said. "And then we drive them and put them on the plane ourselves…and we get them a meal before they go."
In Michael's case, it took just one day.
"I think we started at eight o'clock in the morning, and he was on the flight at six o'clock that night," Delgado said, noting for long flights, The Salvation Army provides snacks or gift cards. She also makes a follow-up phone call to make sure the person arrived safely and all is well.
"When I followed up, he was super happy," Delgado said. "He said, 'I don't think I'll ever come back to Alaska, but I'm grateful for you guys.'"
Since 2022, The Salvation Army in Alaska has helped relocate 37 individuals through its travel assistance program. That might not seem notable as far as statistics go, but as Communications Manager for The Salvation Army in Alaska Natalie Clendenin said, each person's life is important.
"It's minimal what we've done—and it could be expanded—but it's also a very specific type of person that we're going to put on an airplane," she said. "Everyone has their own unique circumstances."
Delgado said travel assistance could include bus passes, cab vouchers, gas cards and more. And for those local to the area who are experiencing homelessness, The Salvation Army offers support through programs aimed to meet their needs, including McKinnell House, an emergency shelter with individualized case management. In these cases, it's different.
"If it takes us a plane ticket to get somebody's home to be stabilized, with family or friends who will take them on, then by all means let us help them," Delgado said. "It's better to go somewhere else where they have that stability than to be here and not have a place to go."
---
Do Good:
See how The Salvation Army fights disaster.
It's because of people like you The Salvation Army can serve more than 24 million Americans in need each year. Your gift helps fight for good all year in your community. It's an effort to build well-being for all of us, so together we rise—and that good starts with you. Give to spread hope with a donation of funds, goods or time today.
Have you ever found yourself wanting to volunteer but unsure of what to do or how to go about it? Here's the key: You can make an impact for good with whatever time and skills you have. Whatever your interest, there is a you-sized need for goodness in the world. Get the guide on How To Be An Impactful Volunteer with nine habits to make a difference when giving back.