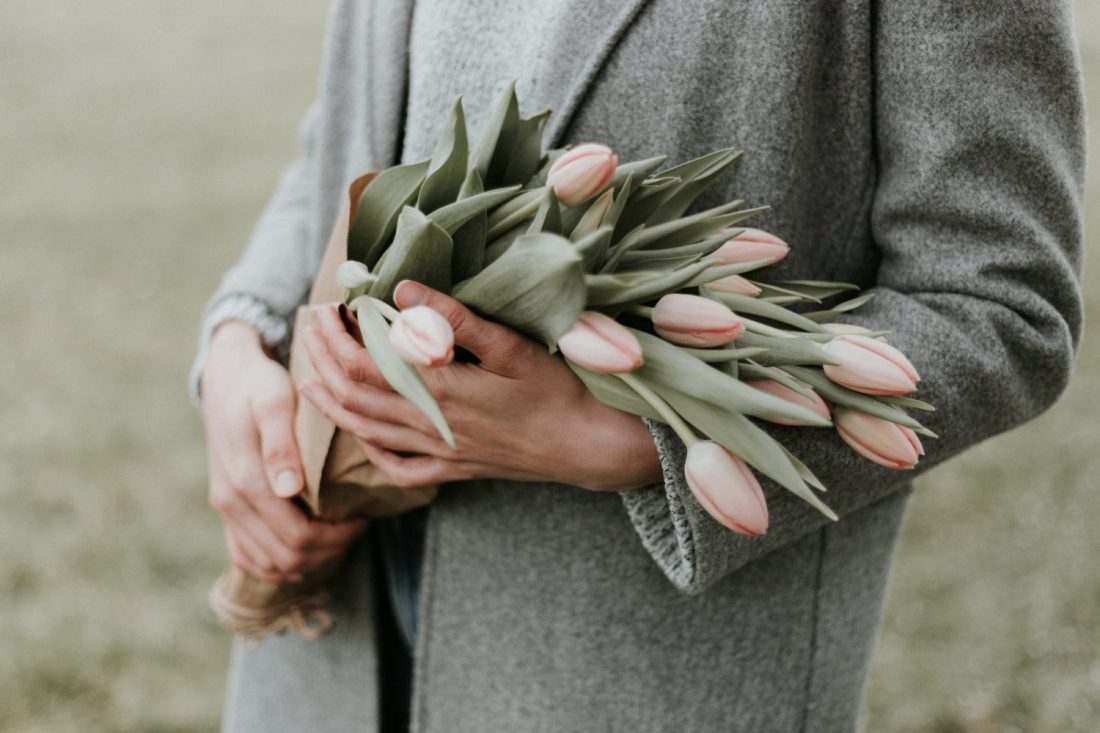 'A Mother's Day Poem'
By Leilani Armendariz, Captain–
It happens each and every year
within the month of May;
The Second Sunday it does fall
we call it "Mother's Day."
This is a day when children
will take most extra care
To serve and help around the house
to get along and share.
A day we show our gratitude
through chocolates, flowers and cards;
A day Mom doesn't have to cook
or work out in the yard.
We shower her with special love
and gifts that are homemade;
We thank her over and over again
for sacrifices made.
We know that she's a special gift
sent here from God above,
To teach us how to be our best
to comfort with a hug.
To kiss the pain and hurt away,
to offer sound advice,
To whisper soft encouragement
and to example Christ.
This year I'd like to recognize
the mothers in our corps,
The women who work, day and night,
and then they work some more.
But please don't be mistaken,
I'm not just referring to
The women who have children
in their homes that they tend to.
No, this day also belongs to those
who see you every week,
The women who offer prayer
and wisdom you may seek.
The women who have adopted you
and cared for you as their own,
The women who have fed you
and invited you into their home.
This day belongs to all of them,
so honor all we will,
To show appreciation for
the unconditional love we feel.
This Mother's Day we say "thank you"
to each and every one;
Your deeds don't go unnoticed,
so, your praise won't go unsung.