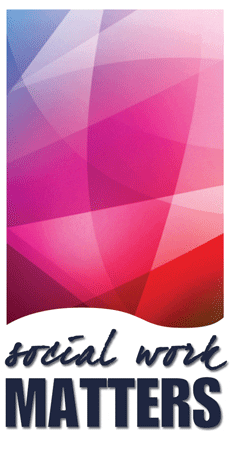 A message for Salvation Army social workers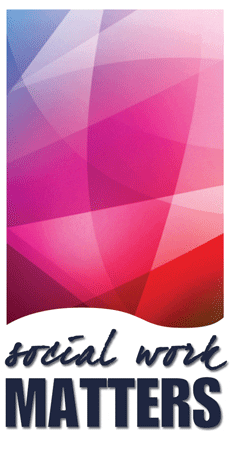 "Social Work Matters" is this year's theme from the National Association of Social Workers. I want to add that The Salvation Army's social workers matter. They are a voice for the voiceless, a friend to the friendless, and a council to the troubled. They educate and they advocate.
They offer hope to the hopeless. They guide the lost and share the love of Jesus. They provide direction and oversight to Salvation Army programs, and the vision for our mission. They advocate for social change. They are community leaders and researchers.
They are priceless.
Social workers seek to improve social functioning and social conditions for people in emotional, psychological, economic and/or physical need. They are experts in care coordination, case management, and therapeutic treatment for biopsychosocial issues.
Did you know that The Salvation Army has people with a social work degree from the top of its leadership to those serving on the front lines? They minister in our homeless shelters, youth centers, alcohol and drug treatment centers, corps family service offices, youth residential programs and transitional living centers. We have social workers in our Silvercrest facilities and Kroc centers. They serve at territorial headquarters, divisional headquarters, institutions, adult rehabilitation centers and at the corps.
Social workers have a unique way of being specific yet comprehensive, individualized and still community-minded. Social workers adapt to their environments to do the most good for and with the people they work among.
If you are a social worker, thank you for what you do. You truly matter to us!
"There is no reward equal to that of doing the most good for the most people in the most need" (Evangeline Booth).
Jessyca Elgart, Major
Assistant Territorial Social Services Secretary