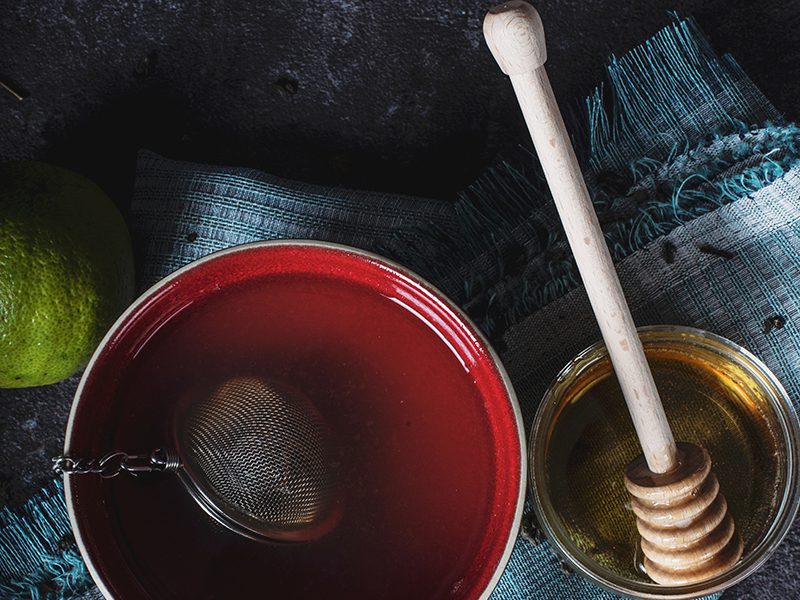 Why food is one of the best ways to teach kids about culture
Cooking our way to understanding
Food functions as a universal language, illustrating the history and culture of the place it represents while opening minds, raising awareness and encouraging diversity. And in teaching kids about other countries, many turn to food, leading young minds on a path of empathy and tolerance.
Tarik Abdullah, a Seattle-based chef specializing in Mediterranean and North African cuisine, for one, makes it his mission to expose local youth to different foods. He teaches kids to cook in classes hosted by the Parks and Recreation department and local nonprofit organizations.
"This is not about them becoming chefs," he said. "It's about having them learn a skill and how much history and knowledge intertwine through food."
He wants each child to think in new ways while cooking, so he brings his own love for international cuisine and travel to his lessons.
DO GOOD
– Try it at home: Select a country to investigate through its food. Look at the country on a map and search for the ingredients or foods associated with it. Explore recipes based on those ingredients. Or choose a c
ategory of food and create different versions from around the world. Search terms such as "breakfast around the world."
– Invite friends to a family food celebration. Ask each to bring their favorite family dish, and over dinner, share the stories and customs behind the food.    
– Find recipes from China to Spain at cookingupculture.org.
– Learn about the dream behind the 26 Ray and Joan Kroc Corps Community Centers across the U.S. and support the effort at kroccenter.org.
"It's the flavors of spices that really intrigue the kids," he said. "They'll look at it and smell it and be like, 'Woah, I don't know if I'm going to like that.' When they realize how good it tastes then it's like, 'OK, you need to tell me, even though you're teaching me this, can I apply that spice to something else that I like?'"  
Similarly, Anthony Rizzi, Head Chef at The Salvation Army Harbor Light Center in San Francisco, California, also works to expose others to diverse flavors. He cooks for adults fighting addiction, but acknowledges the importance of early childhood exposure to international cuisine. His own culinary influences stem from living in Vietnam for three years and other travels.  
"Something about Asian food, specifically Vietnamese and Chinese, just resonates with me. It's more of a dynamic cuisine," he said. "I like to share it with other people and introduce them to new flavors they haven't had."
His menus include both traditional American food and various ethnic dishes.
"Some people like to have the same stuff over and over, but those who open their minds can really discover a new world of flavors and eating," Rizzi said. And the same goes for kids.
"It's a great idea to introduce as many flavors as you can and different presentations of foods to kids," Rizzi said. "It's an easy portal into learning about different cultures…With all the separation going on in the country today, you need things to bring people back together. Introducing people to different types of food is a step in the right direction to show people we are all the same."
Building that unity through food is a goal of Roots for the Home Team, which works with teens in the Twin Cities area of Minnesota.
Executive Director Sue Moores partners with four local youth garden programs, buying the produce and paying the 14–18 year-old participants to create salad recipes. They brainstorm recipes in an annual session with chef coaches to help bring their ideas to life. The salads are then sold at local sports venues—including Target Stadium, home of the Minnesota Twins baseball team—and at local food stores. Some recipes are featured in Minneapolis, Minnesota, schools.
"They hear about each other's foods and cultures and understand why that recipe is important to them, why that recipe was created in terms of foods that they use, and what its relevance is to their communities," Moores said. "Food is such a connector for everybody."
As most of the venues sell out of the salads, the youth get to see a strong appetite for the delicious and fresh foods they've grown, Moores said. And the food presents an easy way to help kids appreciate one another.
"The centerpiece of all of our cultures is food," she said. "It really is an illustration of who we are."
The Salvation Army Ray and Joan Kroc Corps Community Center in Coeur d'Alene, Idaho, also connects kids through food with its monthly Youth Cooking and Culture classes, which are geared toward children ages 6–10.
Each class, led by Peni Stephens, senior program instructor, has a theme that the kids discuss. After the discussion, they make a craft and create a dish based on that theme. One month's class centered on Native American culture, so the kids made fry bread. Another theme was "A European Adventure Abroad," so the kids learned about the cuisines and cultures of France, Italy and Spain.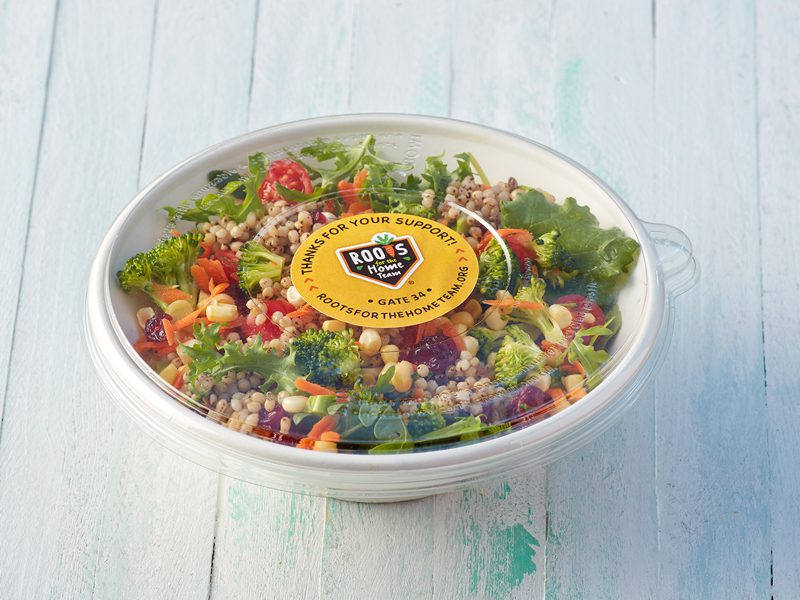 "I would put a map up, we talked about that particular country and little bits of its culture, especially involving its cuisine," Stephens said. "They really love doing hands-on recipes, and it's fun to tie it in with culture."
Stephens said her hope is the kids will gain an understanding of people around the world.
"These are just the first tiny little seeds [of awareness] we are planting," she said. "I want to continue along those lines of introducing kids to what's out there. I want them to be able to see the bigger picture in the world."