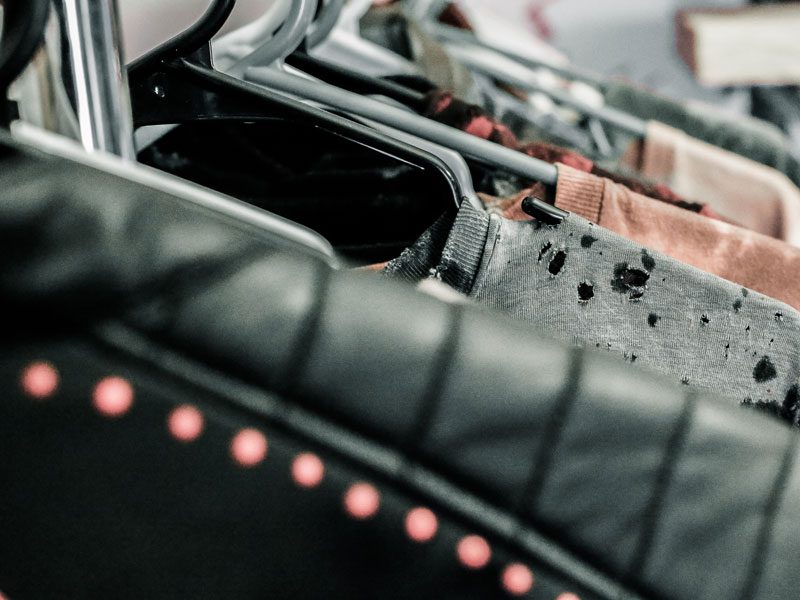 What to do next after 'Tidying Up with Marie Kondo'
If you're like me, you embraced winter weather head-on by watching "Tidying up with Marie Kondo" last weekend on Netflix. If you're not like me, that's OK. By now, you've probably heard Marie Kondo's name and probably even the question of the moment, too: Does it spark joy?  
Kondo is a Japanese organizer whose namesake KonMari method for tidying involves working by category, beginning with clothes and moving on to books, papers and komono (miscellaneous items) before tackling sentimental items.
In each of the categories, Kondo urges people to keep only items that spark joy, and to thank items that no longer do before discarding them. The goal is not to just walk away with a mountain of joyless things to discard. Kondo's goal is a lifestyle change.
"A dramatic reorganization of the home causes correspondingly dramatic changes in lifestyle and perspective," Kondo writes in her book, "The Life-Changing Magic of Tidying Up: The Japanese Art of Decluttering and Organizing." "It is life transforming."
Beyond simply decreasing the number of things you own, there is research to back the benefits of a decluttered life. A number of studies have linked clutter and anxiety, like one by Princeton Neuroscience Institute that found people are more stressed, distracted and less productive in disorganized spaces—environment informs behavior.
Nearly one-third of U.S. consumers said clutter makes them feel "overwhelmed" in a poll by Branded Research. In the same poll, one-quarter said clutter makes them feel "anxious."
But by keeping items that only "spark joy," Kondo encourages her followers to have gratitude for the belongings we do have—a thought that usually surfaces around November and then vanishes before Christmas. In Kondo's world, the argument for a tidy life is also an argument for a grateful one.
As self-indulgent as a Netflix binge can feel, Kondo's warm, joyful presence on her show caused me to be productive, and it inspired me to climb off the couch and start folding my clothes in her signature way. Before I knew it, I created a sizeable pile of things I no longer needed.
While weeding through belongings can feel like a chore, getting them out the door can sometimes feel like more of one. Full disclosure: I've driven around with donations in my car's trunk for the better part of a year before I learned about giving to The Salvation Army.
The Salvation Army makes it easy to give. If you want your items out yesterday, there are a number of donation bin sites and stores. If you want some leeway before your tidying session is set to begin, you can book a free donation pickup online ahead of time and workers will come to pick up your belongings.
Your donations could be items that spark joy for a thrift store shopper, and those sales benefit people in need. Proceeds from the Army's thrift stores fund its Adult Rehabilitation Center programs, which provide six months of free local substance abuse rehabilitation to more than 150,000 people across the country each year. Just think—those items that no longer spark joy can still do a lot of good.