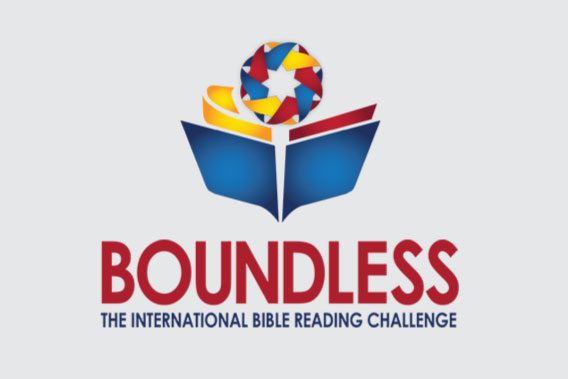 Webchat to mark one month of Bible reading challenge
Salvationists and friends around the world are invited to take part in a live webchat to mark the first month of "Boundless – The Whole World Reading." The daily Bible-reading challenge during The Salvation Army's 150th anniversary year, is uniting people from each of the 126 countries in which the Army is at work.
A live webchat Feb. 5 will consolidate the readings from the Gospel of Matthew and look ahead to the rest of the New Testament. The event will offer participants an opportunity to share their experiences, as well as to discuss some of the more challenging Scriptures again.
It should prove useful to people who started late or even for those who are yet to join in. The first 24 chapters of Matthew can be caught up with easily, allowing latecomers to work through the rest of the New Testament alongside what is effectively a worldwide Bible study group.
International Headquarters (IHQ) Chaplain Major Rosslyn Casey, who is project managing The Whole World Reading, will be taking questions about the initiative, alongside Words of Life writer Major Beverly Ivany. IHQ Web Manager David Giles will field questions about the growing and innovative website, social media and mobile app content, alongside Gary Rose, from IHQ Communications, whose video and audio contributions have added another dimension to the initiative.
"With such an incredible mix of people of different nationalities, cultures and Bible experience, the first few weeks of 'Boundless – The Whole World Reading' have been tremendously exciting," Casey said. "We are keen for anyone who has been following the New Testament readings with us to get involved in this event—to share their own stories about how reading the Scriptures together has been of encouragement and benefit."
Find a pdf version of the Bible challenge booklet, or join Bible challenge video chats with SAVN.tv.