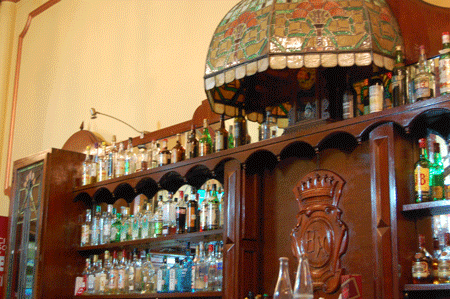 U.K.'s Forest-of-Dean Corps moves into a pub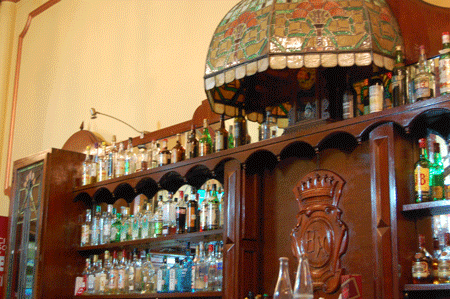 Corps opens in its new facility, the former Bird in Hand, on Feb. 14.
The U.K.'s Gloucester Citizen reports that Salvation Army volunteers at the Forest-of-Dean Corps are hoping people will fall in love with their new facility when it opens for the first time on St. Valentine's Day.
The corps purchased a former pub, the Bird in Hand, and refurbished the downstairs as its new base. The upstairs will follow.
"We hope the refurbishment will grow with the community when we know what the local needs are," said Captain Vivienne Prescott, corps officer.
U.S. Western Territory officer Lt. Colonel Diane O'Brien reflected on The Salvation Army's history with the British pub scene. "A pub is traditionally more than just a bar. It's often the heart of a small community," she said.
"Salvationists have taken our periodicals into them for years and often our relationships with the landlords have been warm, despite our stand on alcohol. In my years as an officer in the U.K., I experienced the community feel when my regular paper customers would be waiting for me on a Friday or Saturday night. I even had the joy of enrolling three of my former pub customers as good and proper soldiers. And it just seems so right for the Army to be buying and refurbishing a pub!"
In Salvation Army history, one pub holds special significance—the Blind Beggar in London's East End. In 1865, William Booth preached outside the pub. Hoping to reach ordinary people with the Good News of Jesus Christ, he had recently resigned his position as a Methodist minister. Responding to his powerful speaking, some missioners invited him to lead a series of tent meetings. This encounter is recognized as the birth of The Salvation Army, initially called The Christian Mission.