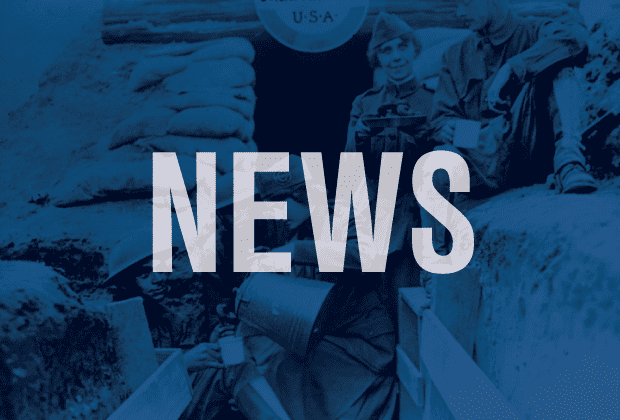 Army offers support in Ferguson
Salvation Army personnel from St. Louis, Miss., are providing practical assistance and spiritual support in nearby Ferguson, the source of public unrest following the shooting of an unarmed 18-year-old, Michael Brown, by a local police officer.
"The tragic events unfolding in Ferguson, Missouri, have impacted us all deeply," said Midland Divisional Commander, Major Lonneal Richardson. "As we move forward, we are asking God to give us wisdom to heal our community. We offer our deepest sympathies to the family of Mr. Brown and to all who have been affected."
The Salvation Army is part of a multi-agency task force offering a community resource drop-in center for residents impacted by the events in Ferguson to receive a hot meal, food, personal care products and activities for children. During the first day of operation, The Salvation Army served 230 hot meals, 414 drinks and 420 healthy snacks.
Major Richardson and his staff will continue to participate with other community leaders in working together for the good of the people of Ferguson.
From a report by the Midland Division
USA Central Territory