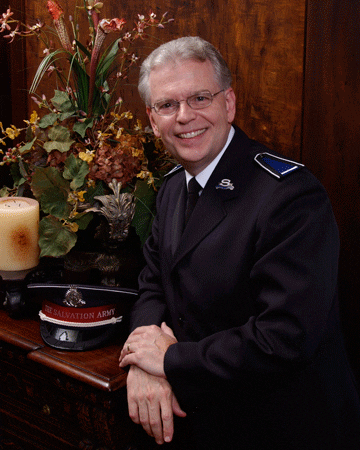 TOURNAMENT OF ROSES NAMES WILLIAM FLINN EXECUTIVE DIRECTOR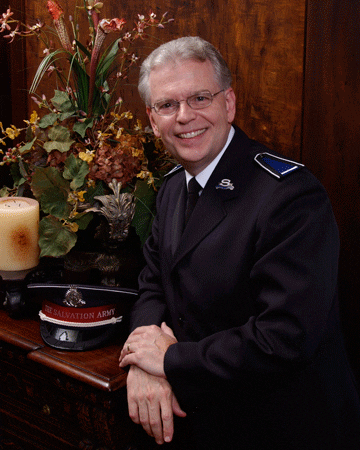 The Pasadena Tournament of Roses Board announced that William B. Flinn, a Salvationist, will assume the role of executive director, effective March 1, 2012. Flinn has been serving as both interim executive director and chief operating officer since Sept. 2011. As executive director, Flinn will lead the professional staff, supporting the association's leadership and the 935 volunteers in planning and staging the world-renowned Tournament of Roses Parade.
"I am honored to have been asked to serve in this capacity and I am continuing to work closely with our outstanding volunteers, staff members, game partners, parade participants and community leaders associated with the Tournament of Roses," said Flinn. "I am energized by the spirit of our Tournament family and am eager to collectively build upon the heritage of the past 124 years, while utilizing new and creative strategies that will carry these uniquely Pasadena New Year events forward to the benefit and interest of future generations."
In addition to his work with the Tournament of Roses Association, Flinn is the conductor of the Pasadena Tabernacle Band and chairman of the Governance Council for the College for Officer Training at Crestmont.