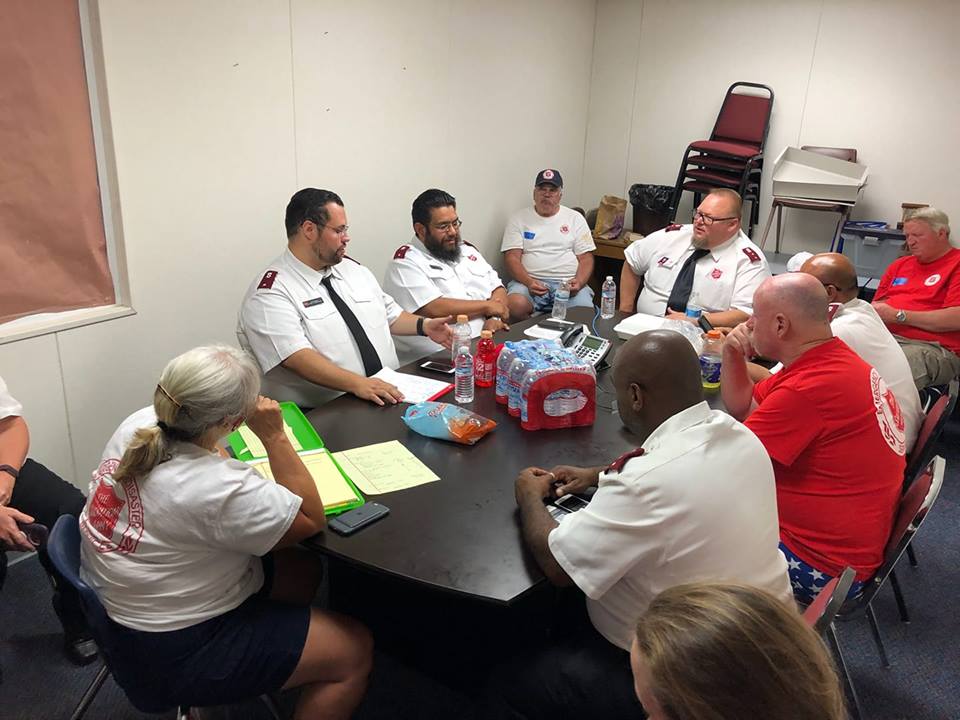 The Salvation Army continues response to largest California fire in state history
The day after Northern California's Carr Fire was declared a Federal Disaster, the Mendocino Complex Fire burning northwest of Sacramento became the largest in modern California history. As efforts to contain the flames press on, The Salvation Army continues to provide food service, emotional and spiritual care to those affected by the fires.
The Carr Fire, started July 23 after officials say sparks from a flat tire ignited the blaze that has burned more than 160,000 acres near Redding, California.  
The Carr Fire has destroyed nearly 1080 residences and damaged more than 190 more, as of August 7, according to Cal Fire. It is 45 percent contained.
Since the start of the Carr Fire, The Salvation Army has distributed more than 435,000 items, including food, hygiene, hydration, blankets, sheets and pillows to those affected by the fire. The Army has also distributed more than 750 $100 Walmart gift cards to families and individuals at the Local Assistance Center at Shasta High School.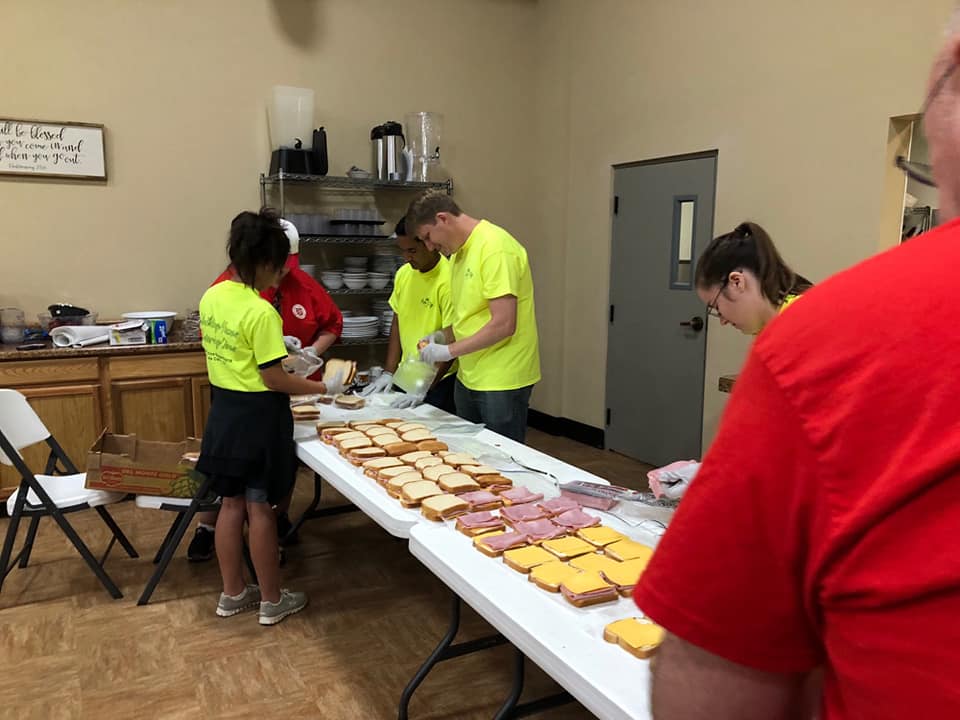 Also in Northern California, the Mendocino Complex Fire began July 27. The fire has burned more than 225,000 acres, and destroyed 75 residences. It is 21 percent contained, as of August 7.
The Salvation Army has served more than 11,000 meals and 17,000 drinks to those affected by the Mendocino Fire. Meals are being cooked in canteens or being delivered and served to many around town.
From the start of the Mendocino Fire through August 5, the Army prepared meals for shelter guests and Red Cross personnel at Lower Lake High School and Middletown High School, Mountain Valley Middle School and Kelseyville High School.
Salvation Army personnel have moved to different locations in Lower Lake and Middletown, welcoming anyone who would like to eat.
All canteen crews serving the Mendocino Complex fire have Salvation Army officers as part of the teams.  As of August 5, 288 emotional and spiritual support contacts have been recorded.
The Salvation Army is prepared to expand its service to those affected by the fires in Northern California for as long as necessary.