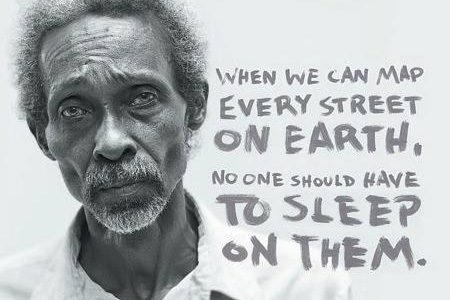 Army launches one-day broadcast campaign in Toronto
The Salvation Army in the Greater Toronto Area in Canada launched a one-day broadcast campaign today called "It's Time to End Poverty"—in partnership with multimedia company Bell Media—to raise awareness of poverty and encourage others to join the cause and donate.

Bell Media delivered comprehensive radio, television, and digital network coverage of the campaign across its various Canadian media outlets including CP24, 104.5 CHUM FM, 99.9 Virgin Radio, TSN Radio 1050, and NEWSTALK 1010.
The event highlighted housing and homeless support initiatives, job programs, and life skills training for those living in shelters. Beneficiaries also included Salvation Army Moms and Tots support groups, addiction treatment and recovery centers, transitional housing programs, Emergency and Disaster Services response teams, immigrant and refugee services, and food banks.
Those who donated could use the hashtag #itstime on Twitter and Facebook to share that they joined in the fight against poverty.
"The Salvation Army is dedicated to ending poverty and raising awareness of the fact that one in 11 Canadians suffer from extreme poverty every day," said Andrew Burditt, Salvation Army Ontario Central East divisional secretary for public relations and development. "We live in a developed city, but some of our neighbors continue to suffer. It puts basic human dignity out of reach for many people. It makes access to everyday needs such as food, clothing, and shelter, incredibly difficult. On Nov. 12, we told the story of what The Salvation Army is doing to help restore hope and dignity to those in living poverty."