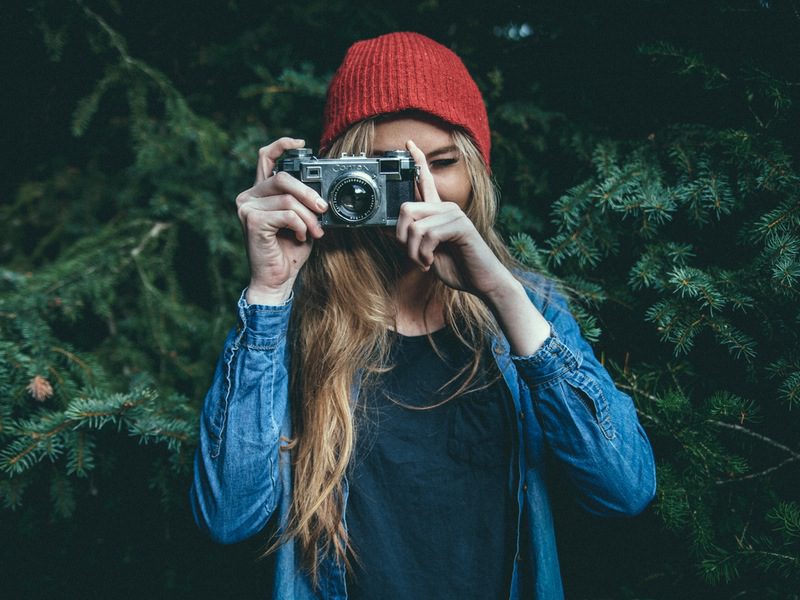 Tips for building your personal brand
Do you know the first words that come to mind when someone hears your name? What about how you make others feel? Whether you run a business or not, you have a personal brand that follows you.
Your personal brand is defined not by who you say you are, but by what others say about you when you can't hear them. It's displayed through your characteristics and your actions—online and offline. While you can't control what others think of you, you can work on establishing yourself as an ambassador for good.
Dale Partridge, entrepreneur and best-selling author of "People Over Profit," developed a conscious personal brand with a social media following of over one million fans. His focus is to help people create successful businesses while putting God and family first. He writes on his website startupcamp.com, "a strong business with a weak family doesn't work. It's my mission to help you have both."
If you want to be known for something, you need a clear mission and vision. Start by identifying a problem that you care about solving. Ask yourself, "What inspires me? What obstacles have I made it through that can help me be of service to others? Where do I feel the loudest call to serve?"
When we asked Partridge why he uses his voice to serve others, he responded, "my main driver is my unquenchable desire for truth. I believe God has given me a gift of translating his principles into concepts this culture can understand. It's been super humbling to watch these messages connect so deeply with the millions of people who read my posts each year."
You might not have millions of people listening to your message—yet—but you can make an impact by leading a life that matters to you. Be a resource and make yourself available to others. Spread the message that resonates deeply within you. In a Forbes article, entrepreneur Shama Hyder writes, "a strong personal brand is based on a strong narrative. In other words, what's your story?" Be a deliberate storyteller and craft an image based on the obstacles you have faced and overcome.
The best personal brands possess three qualities: vulnerability, authenticity, and generosity. Partridge utilizes social media to embody all three. He openly discusses his mistakes, posts family photos that reflect his values, and inspires people who want to live a similar lifestyle. How can you display those three qualities through your voice?
Building an effective brand means creating influence and becoming a leader that inspires action. In a Fast Company article titled "The Brand Called You," Tom Peters says "getting and using power—intelligently, responsibly, and yes, powerfully—are essential skills for growing your brand. One of the things that attracts us to certain brands is the power they project…You want to associate with brands whose powerful presence creates a halo effect that rubs off on you." You lead by example and consistently show up. In turn, others will follow your lead.
Think of the famous brands that you love and respect. What do they all have in common? Similarly, look at the brands that you don't respect. Use them as guidance to challenge the way in which you can take charge of your own brand messaging.  
As Anita Roddick, Founder of The Body Shop, says "if you think you are too small to have an impact, try going to bed with a mosquito." Whether we want to or not, we all have a personal brand. So why not use it to make a difference?