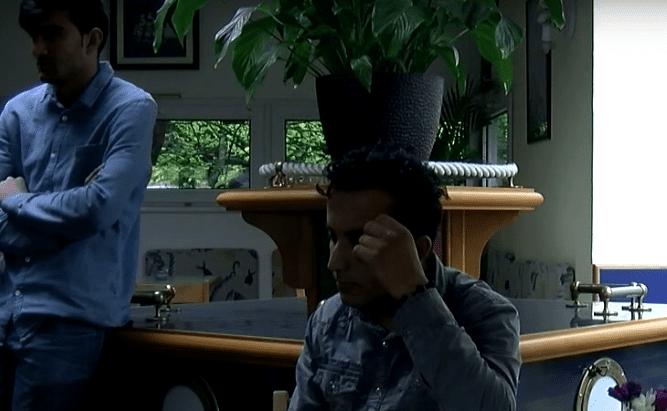 The Salvation Army in France assisting 'hundreds of migrants'
French authorities turned to The Salvation Army to provide assistance to refugees as thousands of people are now being resettled across France after being removed from the infamous "Jungle" camp in Calais.
The Salvation Army is providing accommodation to hundreds of migrants in Reims, Le Havre and Paris, according to Colonel Daniel Naud, France and Belgium Territorial Commander.
"'It's amazing to see how the state has put this volume of people in The Salvation Army's hands," Naud said.
The Résidence Albin Peyron, which comprises four floors of the territorial headquarters building in Paris, is currently housing 130 refugees, although these are not former residents of the Jungle.
The Army is providing accommodation, food, orientation and counseling to 50 minors from Calais in Le Havre, 15 minors in Tarn department (southern France) and 30 adults in Reims. In Paris, two gymnasiums—each housing 150 migrants—have been made available to the authorities and are being overseen by The Salvation Army, with a team of 11 workers, including social workers and security, per gymnasium. Naud said the number of gymnasiums could increase in the coming days.
Some of the people being cared for by The Salvation Army in Reims were featured in a video by the online news site Voices of America. The feature is available on the VoA website: click here
See more about The Salvation Army's refugee ministry in Europe at sar.my/europerefugees.