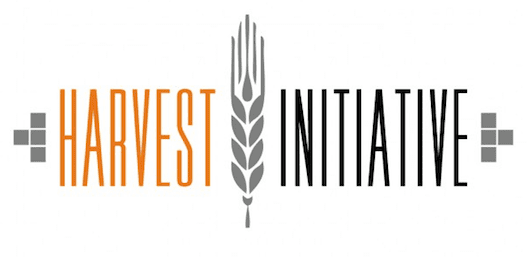 The Harvest Initiative moves forward
 Moy Hernandez, Jr., Captain –
All throughout the Scriptures there are verses that speak about the harvest—from whom the Lord of the harvest is, and the great availability for harvest, to simple illustrative metaphors of seeds and hearts. We know that the cultivation and harvesting of lives is an important part of the Christian faith.
In The Salvation Army we have always had a harvest mentality. Our own Founder William Booth saw such an amazing potential for harvest that he believed that it was possible to save the world for Jesus.
In the Western Territory, the Harvest Initiative has helped to focus the outreach and relationship development opportunities of our corps in the direction of our life-changing adult rehabilitation ministries in recent years. It ranges from weekly participation of corps officers and pastoral teams at neighboring adult rehabilitation centers (ARCs), to the involvement of the beneficiaries and their extended families at the weekly spiritual life of the local corps.
This Harvest Initiative has caused us as an organization, still driven to save the world for Jesus, to return to some of our roots, intentionally ministering and loving people. In 2015, roughly 7,000 men and women have come to Jesus as a result of the ARC ministry. Naturally, as an Army we want to make sure that as many of these folks as possible are staying connected with the corps and that eventually through intentional discipleship and relationship building, they will be lead to soldiership enrollment. By taking on this additional commitment, not only would they come to see The Salvation Army as their home church, and weekly worship center, but will in turn get reconnected back to the local ARC and encourage more men and women along their road to recovery and walk in faith.
To this end, the Harvest Initiative is moving forward, collecting the harvest and planting new seeds in each of the 24 ARCs around the territory and over 60 corps that are purposefully working at building lasting ministry and relational bridges.
How exciting it is to be called by God to serve others in their times of need, and during that service to also bless them with the knowledge of God's love. After all God was motivated by love, and through that love, not only does he serve humanity, by Jesus' sacrifice on the cross, but he calls us his family and brings us into communion with him. This duplication of God's love and care for us is the driving force of the Harvest Initiative. To truly love the unlovable, befriend the friendless, and save the lost. May the Lord of the harvest truly continue to bless our efforts.