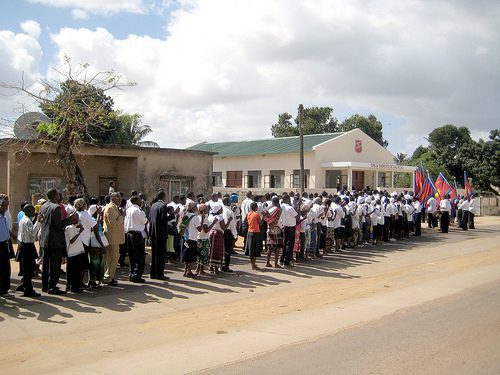 The General Visits Mozambique to Lead Africa Zonal Conference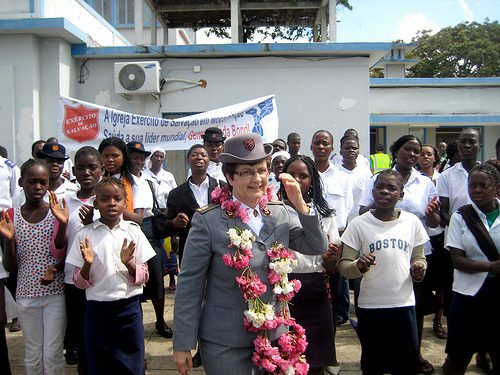 Salvation Army leaders from all of Africa assembled in Maputo, the capital city of Mozambique, for the Africa Zonal Conference to capture General Linda Bond's vision for the future of the Salvation Army and to share with her the African perspective.
Before the conference, Bond inaugurated Maxixe Corps hall, which is situated in a complex that will house the South Divisional Headquarters of this new territory. The other leaders were divided into groups to visit corps in the Maputo Capital Division.
This beginning set the tone for the discussions that were to take place during the conference, where the fundamentals and essentials of The Salvation Army were studied, debated and strengthened.
Attendees departed to their different countries energized by what the Lord had done during the week, and by the Mozambican hospitality.
From an International News Release.