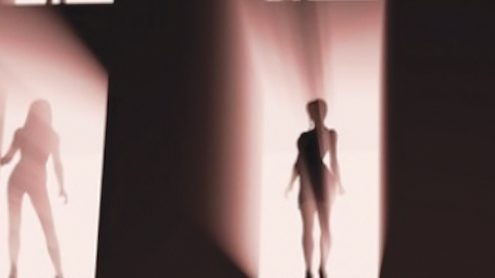 STOP-IT helps sex trafficking victims gain independence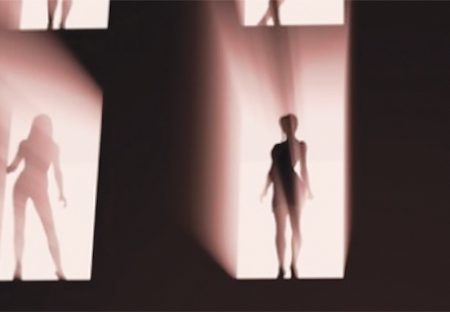 By  Erica Andrews
"When I tried to get my things, I was stabbed almost to death," Isabel said. "I was in the hospital for two months and I couldn't walk for a year and half. They hit major arteries and nerves."
Isabel was born in Chicago, Ill. At 8 years old, she was taking her clothes off in underground clubs at private residences to make money. Her parents fought often, which later led to her father kicking her mother and siblings out of the house when she was just 14. Living on the streets with no income, Isabel was especially vulnerable to recruitment into prostitution by sex traffickers.
Isabel's story is not unique. In 2011, the Department of Justice reported that 83 percent of sex trafficking victims in America were U.S. citizens. Nearly 80 percent of those victims were under 20 years of age, according to the Urban Institute and Northeastern University for the Department of Justice.
After getting pregnant by her boyfriend/pimp at 17, Isabel decided she wanted out for the sake of her unborn child. He did not want that to happen, and with an accomplice stabbed her multiple times. They left her at the hospital, bleeding.
While recovering, a Federal Bureau of Investigations (FBI) agent gave Isabel information about The Salvation Army's STOP-IT Initiative Against Human Trafficking based in Chicago. STOP-IT began in 2007 and currently has four full-time case managers who work with approximately 30 clients who are victims of trafficking.
Pilar Dunning, program manager for STOP-IT, explained that the initiative is designed for short-term case management. It provides emotional and financial support so that victims can become self-sufficient, and collaborates with local law enforcement and the county state attorney's office to help provide legal aid for trafficking victims.
"Most of our clients are domestic clients, so they're from the United States and [here in] Chicago," Dunning said. "There's also a lot of minors in Chicago, where it's kind of just the cultural norm for the area."
Hoping to stop this cycle and provide a better life for her child, Isabel contacted The Salvation Army. The STOP-IT program helped her find food and new housing, and enroll in school.
Isabel is currently enrolled in a GED program at a community college and plans to continue her education after she relocates. She decided to study criminal justice in order to help people.
"One thing I've learned from a life of being in the streets is you learn to forgive very easily," she said. "The Salvation Army has helped me a lot, but you have to want to help yourself as well. A lot of things don't just change on their own. Change happens with change."
Isabel's name is changed in this story.
If you or someone you know is in danger please contact the authorities. To reach the anti-trafficking hotline call 1-888-3737-888 or text 233733 (BeFree). Read the full article in Caring Fall 2013 issue.