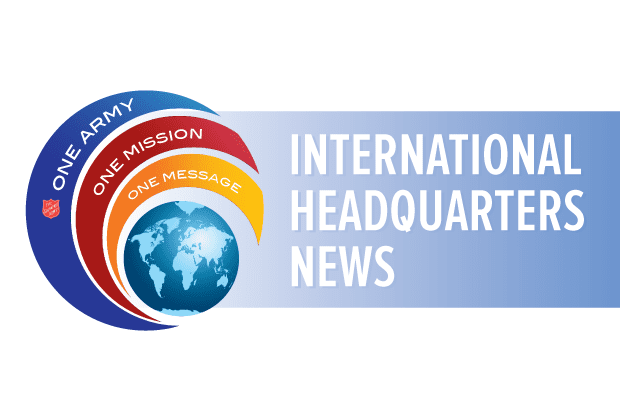 Salvation Army provides aid in South Africa
Immigrant attacks lead thousands to refugee camps
Following a wave of attacks against immigrants in South Africa, reminiscent of the anti-immigrant riots in 2008 that left 70 people dead, the South African government deployed the army to neighborhoods in Durban and Johannesburg where mobs targeted foreigners and foreign-owned stores.
The Salvation Army condemned the attacks and is providing food and material assistance in five refugee camps in Mid KwaZulu Natal and Johannesburg where more than 2,900 foreigners have sought safety.
"We are appalled and deeply saddened and disappointed at the current wave of xenophobia in the country against our fellow Africans," said Major Carin Holmes, public relations secretary for The Salvation Army Southern Africa Territory. "Every act of brutality is in direct contradiction of the teachings of Jesus Christ.
"We have only recently celebrated the crucifixion of Jesus and his rising from the dead at Easter time," she said. "How can South Africans, the majority of whom profess themselves to follow the Christian faith, justify these violent actions at any time, let alone so soon after Easter?"
Recently, The Salvation Army South Rand Community Church in Johannesburg held its service in the park across the street from its corps and afterward marched to raise awareness of the issue.
"We ended our service with a parade of witnesses," Holmes said. "We cannot remain passive and silent about the horrors that are happening in our community. Xenophobia is not OK. Brothers must not kill and torture each other. Being vocal about the issues is not enough either. We must be part of the solution. We must take action!"