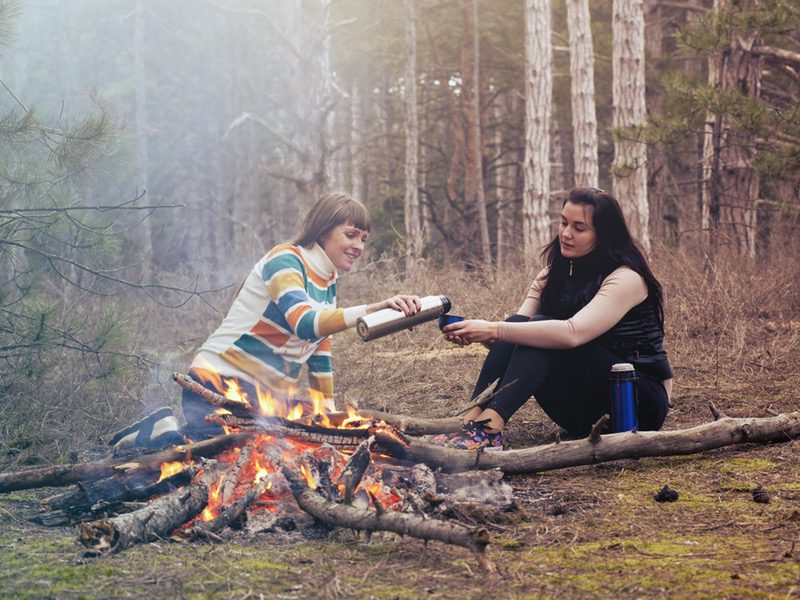 How to show appreciation without spending money
When you want to show someone you care about them but you don't have a lot of money to spend, it can be hard to figure out how to express your appreciation. How do you demonstrate the love and gratitude you have for a person when you don't have the budget to gift them something nice?
Here are seven ideas that are free, or inexpensive, that are guaranteed to show you care.
One reason a day
Write down one reason a day why you love the person that you appreciate. It can be overwhelming to come up with a giant list of reasons at one time. But if you start by writing down one thing a day, you'll end up with 100 reasons in 100 days, and a personal gift. Who wouldn't appreciate that you took time out of your day for 100 days in a row to think of them? You could write the reasons on little slips of paper to put into a mason jar or create a booklet.
Meaningful cards
Instead of grabbing a card last minute when a special occasion is coming up, try looking for cards ahead of time that make you think of someone. Save them for the special occasion or give them a card for no particular reason. Everyone appreciates a "just because" card or gift. To save yourself money altogether, create a card yourself. Handmade cards cost you next to nothing and end up being more meaningful than ones with store-bought words.
Do-it-yourself gifts
While making a DIY gift can end up costing money, see what you can make with the craft supplies you have around the house. There are endless options on Pinterest so you're bound to come across something fun to make.
Chores
Everyone has a least favorite chore. If you want to show appreciation for someone at home, offer to do their least favorite chore for a month. It's a gift that keeps on giving and it doesn't cost you anything except a little extra time. You just have to be sure to follow through.
Bible verses
If you have favorite Bible verses that you love going back to, send them to someone you know who might appreciate them too. You could even write the Scripture in a notebook where they can continue to fill the remaining pages with verses they personally love.
An experience
Gifting an experience is often not cheap, but there are clever ways to get around spending a lot of money with adventures. Sometimes just the gesture of spending meaningful time together is enough to brighten someone's day. Suggest going for a hike in a place they have been wanting to go. Surprise your loved one with a road trip; take care of the planning, and offer to drive. Go on a picnic and make food to bring, along with blankets. Find deals or search for free outings online. You'll soon discover many experiences you can share with someone that won't cost you much.
Heartfelt Post-it messages
Surprises of any kind are sweet, no matter how small and simple the gesture. Write a note to show that you care and place it somewhere that your loved one will find it. It can be a simple "I love you" or more specific, like "Thank you for taking me to my guitar lesson. You're the best." We can often find ourselves taking people for granted and forget to share our appreciation for all the little generosities that people do for us on a regular basis. This gesture will make the recipient feel both thought of and loved.