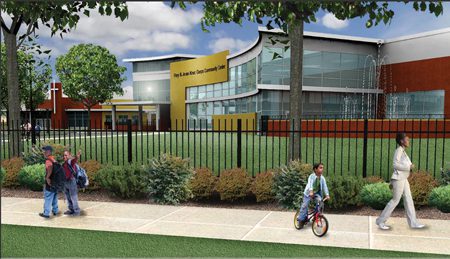 Second National Kroc Conference convenes
Over 300 Kroc personnel met in Chicago.  
By Tim Schaal
The second National Kroc Conference brought 313 delegates to Chicago, Sept. 23-26, to focus on the primary work of Kroc Centers in fulfilling the mission of The Salvation Army.
"The conference [enabled] us to work together to learn, gain economies of scale, and incorporate the mission of The Salvation Army in all we do," said Steve Bireley, Kroc and community center coordinator for the Western Territory. "Mission integration is always a Kroc Center priority. We've made great strides recently and are growing countless new Salvationists and officers. The Kroc Centers are unique, yet highly effective, Salvation Army mission stations."
Twenty-four of the country's 27 Kroc Centers—facilities designed to provide the local community with opportunities for recreational, educational, artistic and spiritual growth—are now open.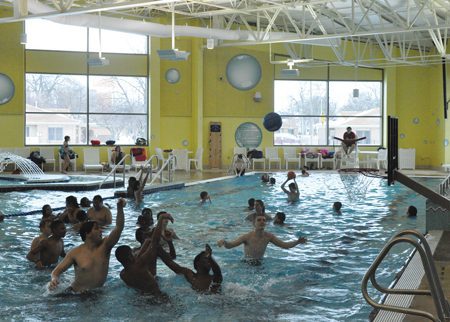 Highlighting famous athletes who were influenced by Salvation Army youth programs, Western Territory Program Secretary Lt. Colonel Edward Hill told the story of Julius Erving, member of the Basketball Hall of Fame. Erving grew up playing basketball at a Salvation Army facility, but recently said that he never found out what was "going on down the hall."
"It is vital that at our Kroc Centers we make sure every member is given ample opportunity to find out what is 'going on down the hall' so that they can be fully aware of all The Salvation Army has to offer," Hill said.
In addition to the plenary sessions, over 80 workshops were divided into tracks on management, operations and program. Delegates chose subjects that best fit their work, job requirements, interests, and ministry.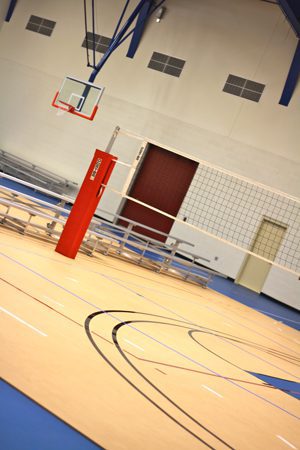 Attendees also visited the Chicago Kroc Center, which has established many partnerships with local sports teams, including the Chicago Bulls. The Kroc Center gymnasium is covered by the Bulls' previous practice court, which the team donated.
Dick Starmann of The McDonalds Corporation gave the welcome banquet keynote address. As one of the three trustees who worked with Joan Kroc while she prepared for the original Kroc Center in San Diego, Calif., Starmann regaled the audience with various "behind the scenes" stories about working with her. Kroc, whose husband Ray Kroc founded McDonalds, bequeathed $1.5 billion to The Salvation Army for centers across the country. He recounted how in the last days of her life, as she was dying from a terminal illness, she would visit the San Diego Kroc Center incognito and sit for an hour or two to watch the children ice skating.
A new "Kroc Tool Kit," announced by Jessica McIntosh, Western Territory Kroc business and operations analyst, is now available at kroctoolkit.org. The site allows every Kroc Center to share resources for successful program and business tactics, and includes a discussion forum, training videos, online manuals, and examples of successful program guides and marketing campaigns.
"The Kroc Tool Kit will be a good resource for us in Hawaii to collaborate with other Kroc Centers," said Denise Tanaka, marketing manager at the Hawaii Kroc Center. "I look forward to sharing resources and exchanging promotional or marketing ideas with colleagues from other Kroc Centers."