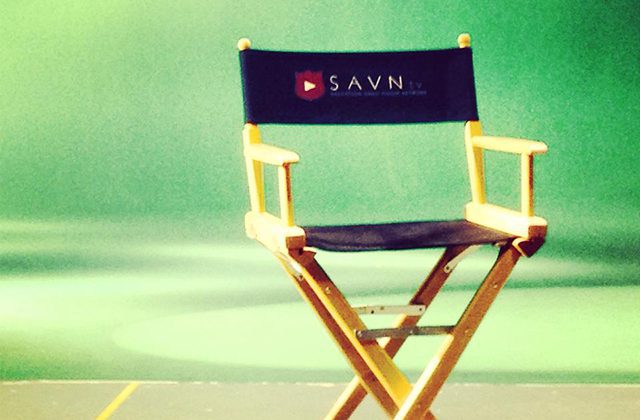 SAVN.tv hosts three week media training intensive
The Salvation Army Vision Network (SAVN.tv) in partnership with the Whittier Corps in Southern California held a three-week intensive for discipleship, service, and media training in June.
Four students from around the Western Territory plus Tim Mizon from Regent Hall in the United Kingdom arrived at SAVN.tv Studios in Whittier June 15; three of the delegates had just completed their first year of film school.
"I want to learn how to include biblical messages in my videos," said participant Josiah Cisneros from Santa Fe, N.M. "If I can, there's no telling how many people can be saved."

The students learned the basic elements of production from research, to scriptwriting, producing, lighting, sound, directing, on-set experience, and editing from SAVN, as well as the critical components of social media evangelism strategies.
"Being in this creative environment allows me to be myself," said participant Phineas Deidrick, from Chandler, Ariz.
"Partnering with and speaking into the lives of these students, who are digital natives, is critical in the ownership of this upcoming generation," said Captain Robyn Bridgeo, SAVN chaplain. "These 'Social Media Soldier field agents' are just the beginning of realizing the open air of the 21st century for our social action virtual networks."
[gss ids="8252,8257,8256,8253,8255″]