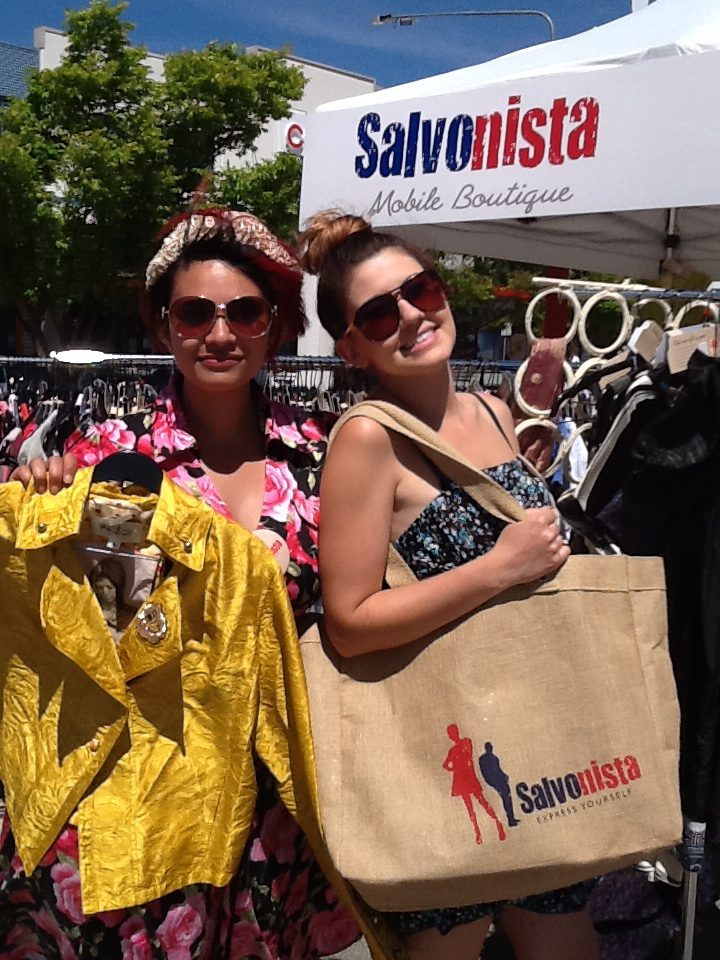 Salvonista pop-up store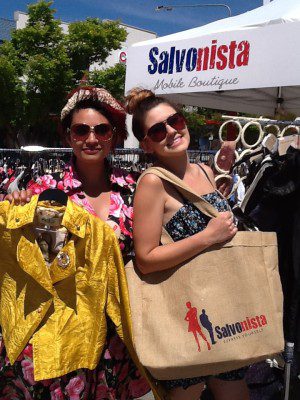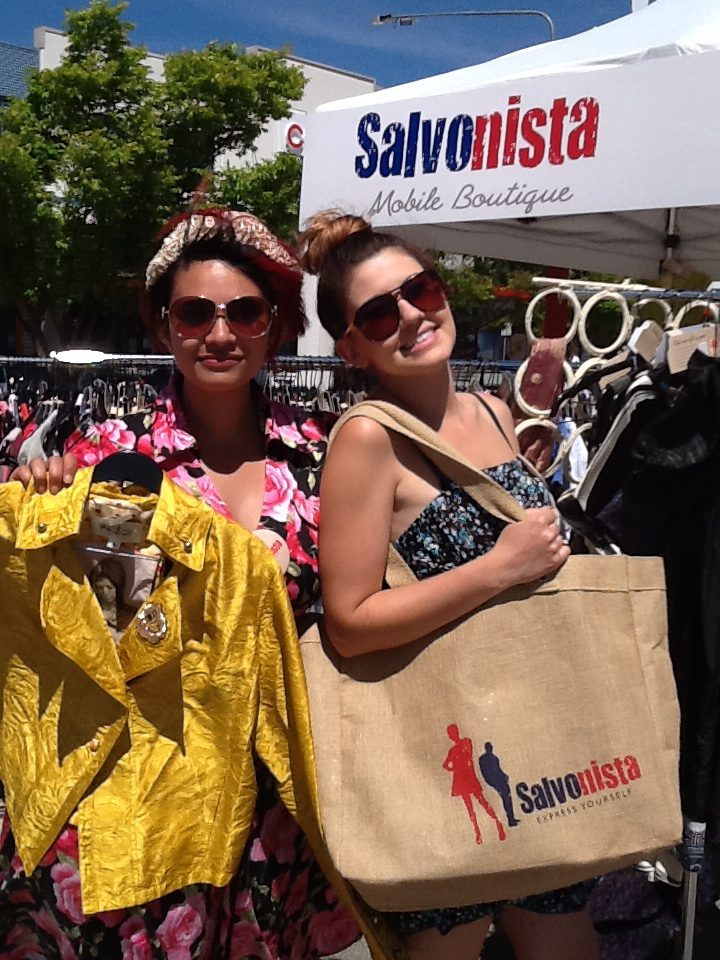 At first glance, the Salvonista Mobile Boutique appears to be an ordinary van, but a closer inspection reveals otherwise. This one-of-a-kind eco-friendly vehicle is powered by sustainable energy and fully geared as a "pop-up" fashion store.
Salvos Stores in Australia's Eastern Territory launched the first fashion-focused Salvonista campaign in September 2012 to encourage fashion-savvy, budget-conscious consumers to shop at their local Salvos Stores. There, customers can discover affordable fashion while benefiting the community and environment.
"Salvos Stores desires to bring to local communities this initiative, which enables those that are unable to reach a Salvos Store the opportunity to select modern and vintage fashion items at fantastic prices," said Neville Barrett, general manager of Salvos Stores. "Being a Salvonista is about not only how you look on the outside, but also how you feel on the inside."
At the launch event, Salvation Army officers welcomed guests, including media, celebrities and Salvation Army staff, blessing the store before the official ribbon-cutting ceremony. Guests were then invited inside to shop.
The Salvonista Mobile Boutique popped-up in key locations throughout its opening month—in New South Wales, Queensland and Canberra in the Australian Capital Territory. These sites included shopping malls, universities and marketplaces.
One student at the University of Queensland exclaimed, "I knew it was going to be a great day when I saw you set up this morning! I couldn't wait to come down."
Salvonista stylists are also on hand at each pop-up event, offering styling tips and further information on the Salvonista campaign and Salvos Stores. To help spread the word, there's also a mobile phone charging station and a computer kiosk for customers to log-in to Facebook and like
"My Salvos Stores," which entitles the shopper to a 50 percent discount.
At the end of the launch event, a 21-year-old man stopped by and donated every cent in his pockets. He said he "thanked God for the Salvos," who were there for him when he had no one—an inspiring reminder to the campaign objective.