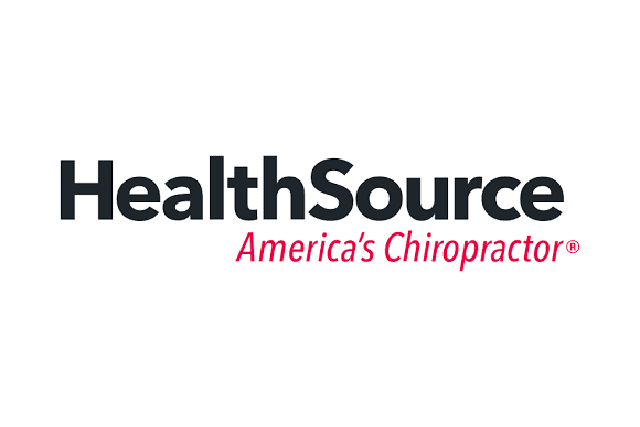 Salvation Army teams with HealthSource to address opioid epidemic
Roughly half of all opioid-related deaths can be attributed to prescribed opioids.
As the number of drug-related deaths in the U.S. continue to rise at record pace, many nonprofits and businesses are finding creative solutions to reduce the scope of the nation's opioid crisis.
The Salvation Army, the country's leading provider of no-fee drug and alcohol rehabilitation, is teaming up with HealthSource, one of the country's largest chiropractic franchises, to address the escalating public health crisis.
The two groups have launched a joint campaign to raise awareness of natural alternatives to opioid prescriptions—such as chiropractic treatment—all while raising money for The Salvation Army's network of 139 Adult Rehabilitation Centers around the country.
According to HealthSource, nearly 80 percent of heroin users reported using prescription opioids prior to heroin. And in 2014 alone, more than 245 million prescriptions for opioid pain relievers were filled.
Chronic back pain is a leading precursor to opioid prescriptions, but progressive rehabilitation options, such as chiropractic treatment, are often overlooked as viable alternatives.
"If you take a look at the numbers, an enormous amount of the people that are dying from the opioid epidemic started this whole process with back pain," said Dr. Chris Tomshack, CEO of Healthsource, in an interview with Fox 24 News Now. "It didn't need to go that route."
Through the end of November, more than 250 HealthSource clinics across the country will reduce initial visit fees from $189 to just $20. The $20 fee will then be donated to The Salvation Army to help fund the ARC program.
HealthSource hopes to raise more than $300,000 by the end of the campaign, and while that isn't going to singlehandedly solve the crisis, it's an encouraging step forward.
"With the thousands upon thousands of new [addictions] that are being formed every year right now, we need more help," Tomshack said. "There has got to be a better line of support for people who are having a problem with this."