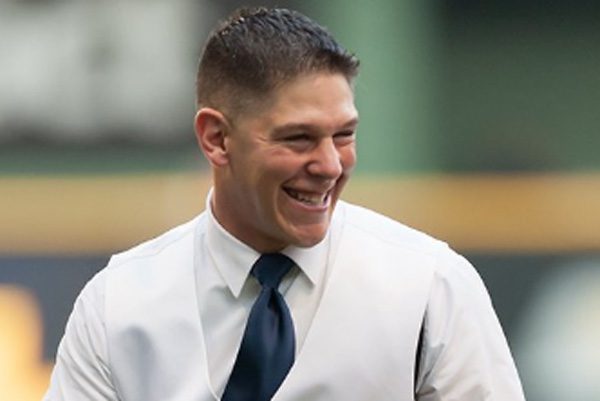 Salvation Army serves Milwaukee PD grieving fallen officer
Chaplains with The Salvation Army of Milwaukee County are providing emotional and spiritual care to the Milwaukee Police Department (MPD) after an officer was fatally shot earlier this week.
Officer Matthew Rittner, 35, an officer with 17 years of service in the MPD, died at the hospital after he was shot Wednesday morning. Rittner's death marks the third in the line of duty in eight months for the department.
The chaplains have been coordinating with the MPD chaplain and leadership within the department to care for officers throughout the city. They were also on-site at the Milwaukee County Medical Examiner's Office following the officer's procession from Froedtert Hospital.
"Since Wednesday morning, Salvation Army chaplains, led by Pastor Alexis Twito, have been at the Police Administration Building and at each district police station," said Major Steven Merritt, the Divisional Commander for The Salvation Army of Wisconsin and Upper Michigan. "They are providing comfort, prayer, a listening ear, and a loving and calm presence."
Formed four years ago, The Salvation Army Chaplaincy Program (TSACP) is a partnership between The Salvation Army Milwaukee County and the MPD. The chaplains are called to critical incidents when police determine emotional and spiritual care is needed, including: homicides, drug overdoses, house fires, fatal accidents and suicides.
The program isn't just about life-threatening responses, however. The Salvation Army can also offer "wraparound services," such as rent or meal assistance, even after the dust of a violent incident has settled.
For now, TSACP will continue to work closely with the MPD for as long as needed.