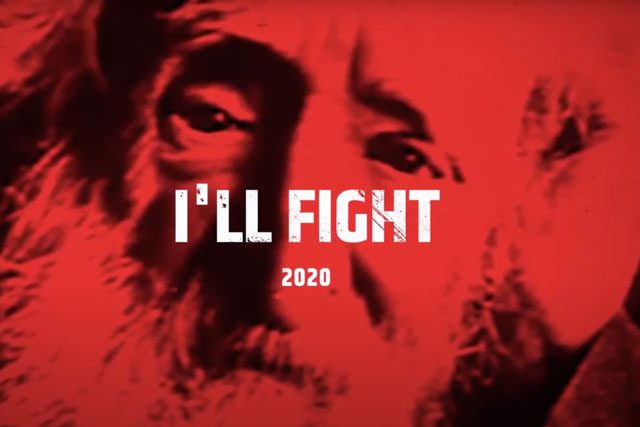 Salvation Army renews promise to fight for justice and equality 
This Founder's Day, recognized annually on July 2, marks 155 years to the day since William Booth preached in an open-air meeting in east London—the first step in forming the movement that became The Salvation Army, which now ministers in 131 countries. 
An international group of Salvationists, employees and volunteers shared an adapted version of his "I'll Fight" speech by video, as the coronavirus pandemic put many planned celebrations on hold.
"I'll Fight 2020" takes the thinking behind the "I'll Fight!" cry for social justice that Booth gave in the early 20th century and reimagines it for the present day, as COVID-19 and the renewed fight for racial equality dominate the headlines and have a bearing on people across the world. The final version features input from people linked with The Salvation Army in 20 countries, with the last word given by General Brian Peddle.