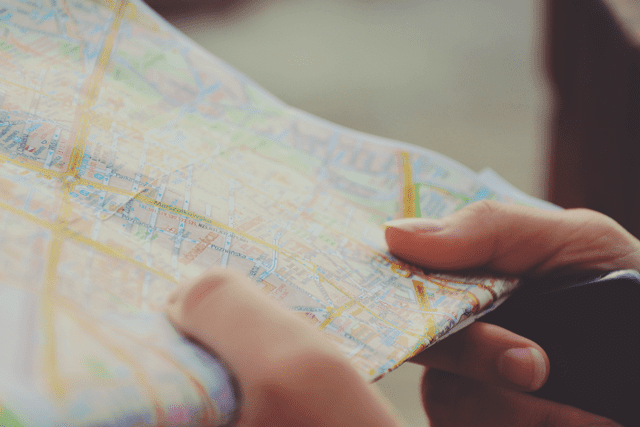 Reaching refugees
Over 65 million people in the world today have been forcibly removed from their home, seeking refuge from conflicts, violence, human right violations, persecution or natural disasters. An estimated 12.4 million people were newly displaced in 2015 alone, according to the United Nations High Commissioner for Refugees (UNHCR).
That year, rising numbers of people began arriving in Europe, spurring the European migrant crisis. Between January 2015 and March 2016, the UNHCR recorded over 1 million Mediterranean Sea arrivals, mostly from Syria, Afghanistan and Iraq.
The Salvation Army responded across the continent, providing practical, emotional and spiritual support. This snapshot of ministry reveals the continuing commitment to refugees.
United Kingdom (with Republic of Ireland) Territory
A Salvation Army corps in London recently received a Syrian refugee family from a camp in Lebanon through the Community Sponsorship program. The corps is providing housing for two years and full support for resettlement for one year, including arranging schooling, health care, English language lessons and everyday assistance.  
William Booth College is currently in negotiations with the local authority to provide four apartments for Syrian families as part of the government's Syrian Resettlement Programme.
Corps and centres across the UK continue to support asylum seekers and refugees through drop-in programs and night shelters on a daily basis.    
Switzerland, Austria and Hungary Territory
Roughly 3,500 guests are housed in 20 centers for refugees, and The Salvation Army rents about 380 apartments for refugees. Assimilation efforts include a language school, computer courses and the "Hands On" project to create 1,000 places of work and apprenticeship for refugees. Roughly 2,500 volunteers from various corps are involved, helping with everything from language lessons to transportation to medical appointments.
Sweden and Latvia Territory
Around 40 corps and centers are helping with the work for refugees, providing language training and support to promote integration in four different ministries:
A center for immigrant Muslim women meets practical and spiritual needs and is growing into a corps.

In partnership with other churches, Swedish families are paired with immigrant families for a 12-week program and many decide to continue the relationship after that.
A home for unaccompanied minors houses 40 unaccompanied minors.
Football For All, a program for minor boys, provides mentorship through sport. The program works with local football clubs and runs life classes for the boys.
France and Belgium Territory
France is accommodating refugees in roughly 850 places, from apartments to rooms, and transporting people by bus from the Calais refugee camp. This work has led to contact with the president and prime minister, allowing a chance to promote The Salvation Army's efforts. In Belgium, The Salvation Army has two long-term refugee centers, one for families with 150 beds and one for 24 migrant single men, and started integration programs.
Germany
Corps across the territory offer German language lessons with a special class for refugees who are illiterate, including childcare during the lessons. Other assistance includes regular food, clothing and furniture distribution, corps kitchen availability for celebrations, counseling, escort to official offices, and internships to prepare for work. Many of the corps are seeing refugees join in worship.
Italy and Greece Command
At the government's request, staffers at a center in Athena are providing practical assistance to refugees, including medical assistance from two doctors. They also teach weekly Italian, computer and painting courses to anyone interested. Greece is operating a day center distributing basic essentials for refugees, translation, documentation assistance and internet access in Athens' Victoria Square. A warehouse supports local non-governmental organization partners with storage space and humanitarian aid supplies.
Norway, Iceland and The Færoes Territory
Norway and Iceland are offering emergency housing with over 380 beds for asylum seekers, plus food, clothing, toys and medical advice. As part of its long-term integration, The Salvation Army is offering job training and language courses as well as skiing, football, indoor hockey, hiking, chess, knitting and singing classes.
In collaboration with the Norwegian Directorate of Immigration, The Salvation Army in Norway has also helped with the Voluntary Assisted Return Program; (VARP), which helps those who wish to return to their country of origin or to a third country where the person has either a residence permit or citizenship. Rejected asylum seekers, asylum seekers awaiting application, and people who do not have legal residence in Norway can apply for returning with the VARP.