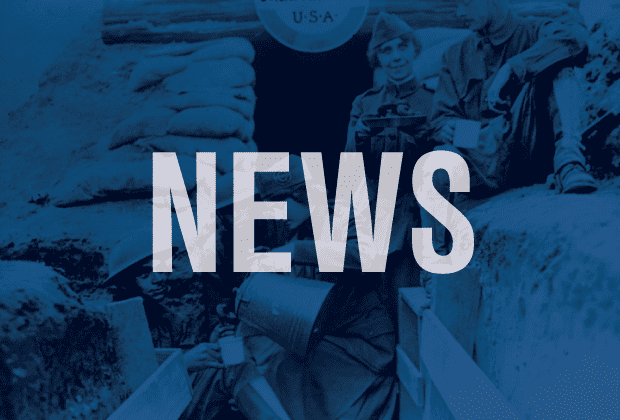 Army responds to floods in Peru and Chile
The Salvation Army in South America is providing assistance to people affected by devastating floods and mudslides. At least 24 people have lost their lives in Peru and Chile, and many more have become homeless.
The city of Chosica, in Peru, was the first to be affected by torrential rain, which set off mudslides that buried everything in their way. At least seven people were killed and 65 houses destroyed. A Salvation Army team, working in coordination with Civil Defense and municipal authorities of Chosica, has provided material assistance and spiritual support.
Northern Chile is also struggling to cope with torrential rain and floods. There is even flooding in the Atacama Desert, one of the world's driest regions. At the time of writing, 17 people are known to have died in this region and at least 30 are missing.
Salvation Army forces have joined together to respond to the disaster, with Emergency and Disaster Services from South America West Territorial Headquarters working alongside the Chile North District and Chile Central Division to collect and distribute groceries and water. The first truck – laden with 20 tons of food, water, and milk – reached the affected communities on Saturday 28 March.
Territorial leaders Commissioners Deise and Torben Eliasen have travelled to the north to provide support to those who have been made homeless by the floods and to the Salvation Army team members who are providing physical, emotional and spiritual care.
Report by Lieut-Colonel Alex Nesterenko
Chief Secretary, South America West Territory