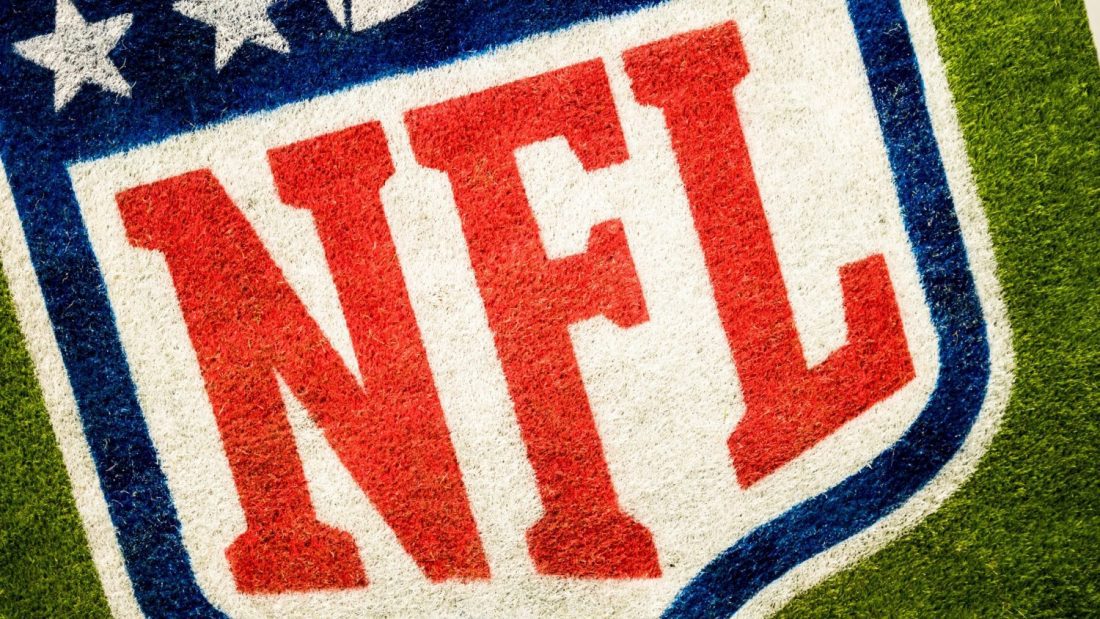 NFL Draft-A-Thon team selections benefit The Salvation Army
The Seattle Seahawks, in the Northwest Division, select The Salvation Army as a recipient of Draft-A-Thon funds.
Nine teams from the National Football League selected The Salvation Army as their benefiting charity for the NFL's "Draft-A-Thon," including the Seattle Seahawks in the Army's Northwest Division.
The NFL Draft-A-Thon, a virtual fundraiser, will be integrated into the NFL Draft April 23–25, and aims to bring together communities and the nation by rallying NFL partners, clubs, players and fans to make a difference during the COVID-19 crisis.
"We're excited to have been selected by the Seahawks as a partner for the NFL draft promotion," Northwest Divisional Commander Lt. Colonel Bill Dickinson said. "On a personal note, the Seahawks are my favorite team, so I'll be rooting for them as they make their selections throughout the weekend. Go Hawks!"
This fundraiser is separate from the NFL Foundation's $500,000 national donation to The Salvation Army announced in late March.
The Draft-A-Thon will be featured across the live, three-day Draft coverage on ABC, ESPN, ESPN Deportes and NFL Network, and will pay tribute to healthcare workers and first responders in a variety of ways—including raising funds for the work being done to combat the impact of COVID-19. 
Fans and other supporters can donate through one central fund (collected by the NFL Foundation) throughout the three days. The NFL Foundation will then distribute the donated funds according to the designation of the teams. 
Along with the Seattle Seahawks, the NFL Clubs that designated The Salvation Army as a beneficiary of their Draft-A-Thon fundraising efforts are the Baltimore Ravens, Carolina Panthers, Chicago Bears, Dallas Cowboys, Green Bay Packers, Minnesota Vikings, New York Giants and Pittsburgh Steelers.
The Salvation Army is grateful the NFL selected them for this campaign, and for the opportunity to raise awareness and support for the work of nonprofits during the NFL Draft. Read more about the NFL Draft-A-Thon and The Salvation Army here.
HOW TO HELP:
If you'd like to make a monetary donation, please click here to make a gift.
Text 'GIVE' to 52000 to make a $10 donation to The Salvation Army. This will automatically add a one-time donation to your next mobile phone bill.
For information about volunteering, please visit volunteer.usawest.org.
To learn more about how to support The Salvation Army's relief efforts, please click here.