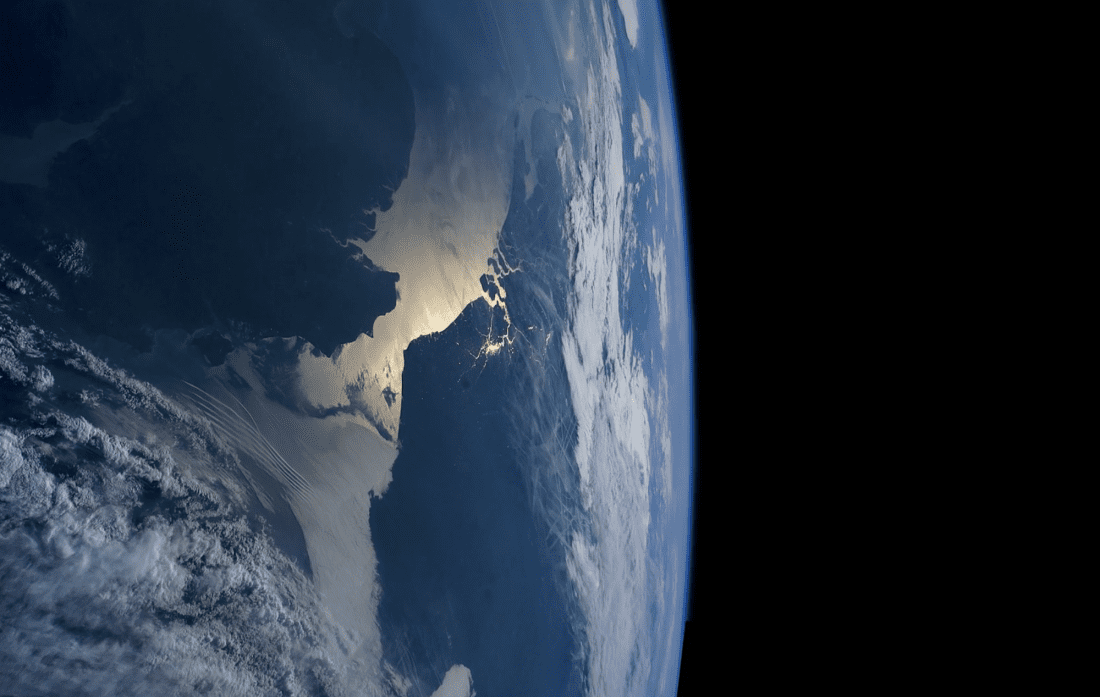 New Salvation Army International Positional Statement calls for a 'Culture of Sustainability'
A new Salvation Army International Positional Statement (IPS) on "Caring for the Environment" sets out a strongly worded and compelling description of the many ways that God's creation has suffered catastrophic damage from the actions of human beings. Pledging to foster a "culture of sustainability," the statement calls for immediate action to be taken to address and combat "environmental degradation."
The IPS, which has been approved by General Brian Peddle, says: "The Salvation Army recognizes environmental degradation as one of the most pressing issues facing the world today … Its effects fall disproportionately on the most vulnerable, particularly in terms of health, livelihood, shelter and the opportunity to make choices. The very survival of humanity depends on the health of the whole ecosystem."
Committing The Salvation Army to sustainable environmental practices, the statement continues: "In addition to being compelled by the lived experience, The Salvation Army also accepts the scientific evidence that demands action on all levels."
In light of the new IPS, the General has made a personal call for Salvationists and friends to "make adjustments in lifestyle and comforts," for example:
Consider our use of heating and cooling
Think twice about our ease of travel, choosing to walk or cycle where possible
Positively declare your part in the stewardship of the earth
Move our thinking on from competing for more to collaborating and sharing
An IPS is an articulation, crafted with careful and prayerful thought, of the official viewpoint of The Salvation Army and is drafted by the International Moral and Social Issues Council, comprised of Salvation Army officers and soldiers. This international group has first-hand knowledge of the changes inflicted on the earth by environmental degradation including drought, food production difficulties and extreme weather conditions.
The General adds: "During the pandemic, the earth has taken a deep breath. Our skies cleared, cities refreshed themselves and birds sang. Striking the right balance between our needs and what is sustainable must catch the attention of every Salvationist."
The "Background and Context" section of the new IPS explores the "unprecedented and devastating levels of degradation" which are leading to species extinction, pollution and land destruction. The over-reliance on and excessive use of carbon-based fuels is highlighted, although the statement stresses that "environmental degradation" is about far more than energy issues, adding: "It also impacts factors such as food and water insecurity, poverty and migration."
The scriptural basis for the position is laid out in detail, highlighting how God entrusted humanity with the task to care for the land and its plants and animals.
The IPS concludes with a series of suggested practical responses through which The Salvation Army seeks to foster a culture of sustainability with a focus on long-term environmental solutions. These vary from raising awareness of the devastating impact humans are having on God's earth and striving to enact sound environmental policies to smaller-scale but important efforts such as "encouraging Salvationists to consider a vocation in environmental science."
Report by IHQ Communications
International Headquarters
---
Do Good:
You've probably seen the red kettles and thrift stores, and while we're rightfully well known for both…The Salvation Army is so much more than red kettles and thrift stores. So who are we? What do we do? Where? Right this way for Salvation Army 101.
What cause best fits your personality? Take our quiz and discover where you can make the biggest impact today in the Fight for Good.