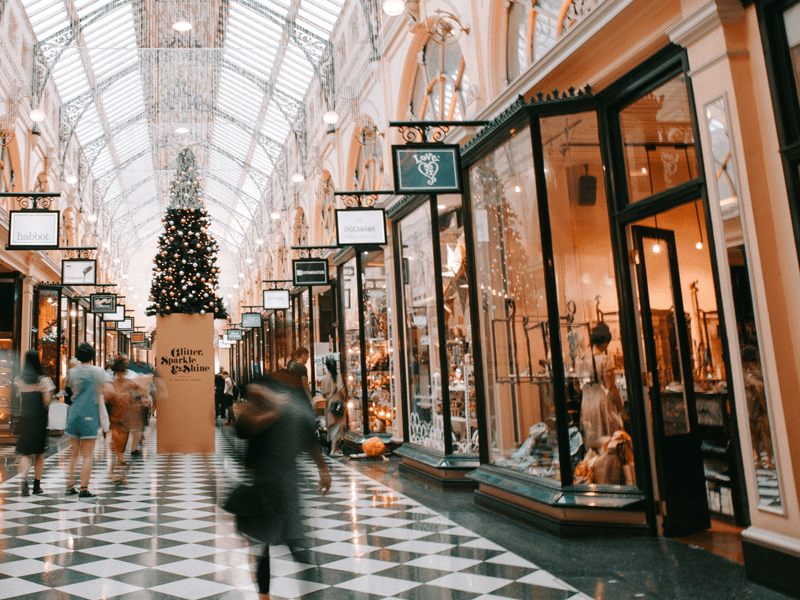 How to nail your Christmas shopping this season
For a lot of us, Christmas shopping is a mixed bag—literally and figuratively. It can feel like it's equal parts fun and stressful. The stores are pure chaos. There's always that one person who's impossible to shop for. And let's not even start with trying to get that prime parking spot.
Getting the most out of your holiday shopping experience is tricky business. but we're here to help. These tips might not solve your parking dilemma, but hopefully they'll make your gift-buying season just a little less daunting and a little more enjoyable.
Buy ethical gifts
Use a list of ethical brands to guide your shopping. You'll feel good about gifting items that contribute positively to the world. You can use our Good Stuff section packed with gift ideas from brands and media that do good.
Set a budget and stick to it
It's easy to get carried away with spending over the holidays. Instead of worrying about overspending, set a budget that makes it easy. Before you start shopping, take a look at your bank account and see how much you can realistically spend for the holidays. Set an overall budget, and then break it down per person. Start brainstorming gift ideas with estimated costs so you have a gameplan. After you make your purchases, update your notes with the actual amount spent to stay on top of your budget.
Keep your receipts
You always run the risk of getting something someone doesn't love or already owns. It's best practice to keep your gift receipts for all purchases. Store the receipts in the same bag as the items so you're less likely to misplace them.
Ask yourself "will they really use this?"
There's no point in buying gifts that'll go unused. But sometimes we get too excited and want to buy all the things. Make it a point to ask yourself if the recipient will realistically use it or if it will go untouched after a week. As much as we want to believe "it's the thought that counts," getting them a gift they'll love makes the whole process much more worthwhile.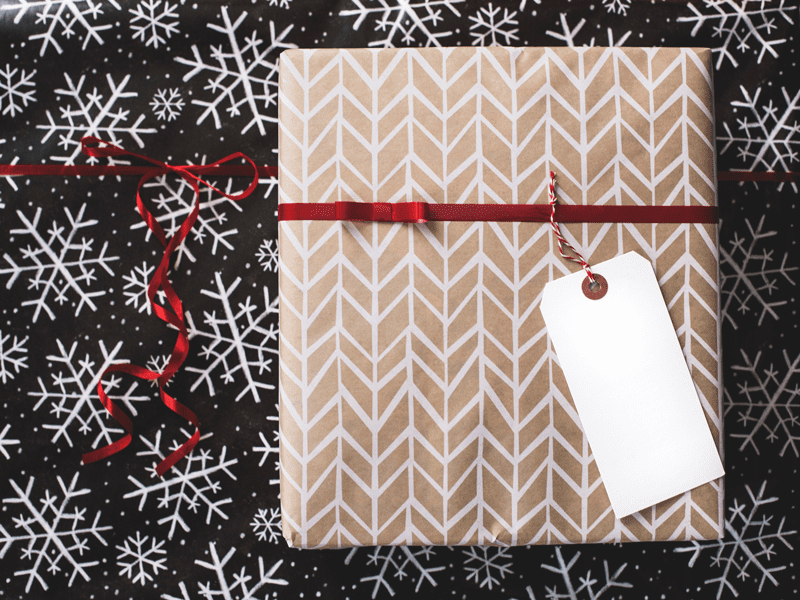 Shop while inspired
Gift giving always feels the best when it's organic and not forced, so try to allow yourself time to find gifts with meaning. Go into it with excitement of finding a gift that'll fill them with joy. Your excitement will make the gift even more meaningful.
Buy experiences
When in doubt, buy experiences you know they'll love and maybe wouldn't splurge on for themselves. This could be a spa gift card, tickets to a concert for their favorite artist, or a pass for a nice fitness studio they've talked about going to, but hesitate to splurge on. Just remember to pay attention to their interests before buying. That coupon for the indoor rock wall experience isn't for everybody.
Get ready for the following Christmas
It seems a little ridiculous to wait until after the holiday to get your Christmas decor, but it's such a savvy way to shop for the holidays. If you're new to living on your own, the sales on decor after Christmas might be the best way to build up your decoration box. Just don't forget about your new seasonal goodies when next Christmas rolls around, and don't get anything you don't love. Yes—even if it's on sale for $1.