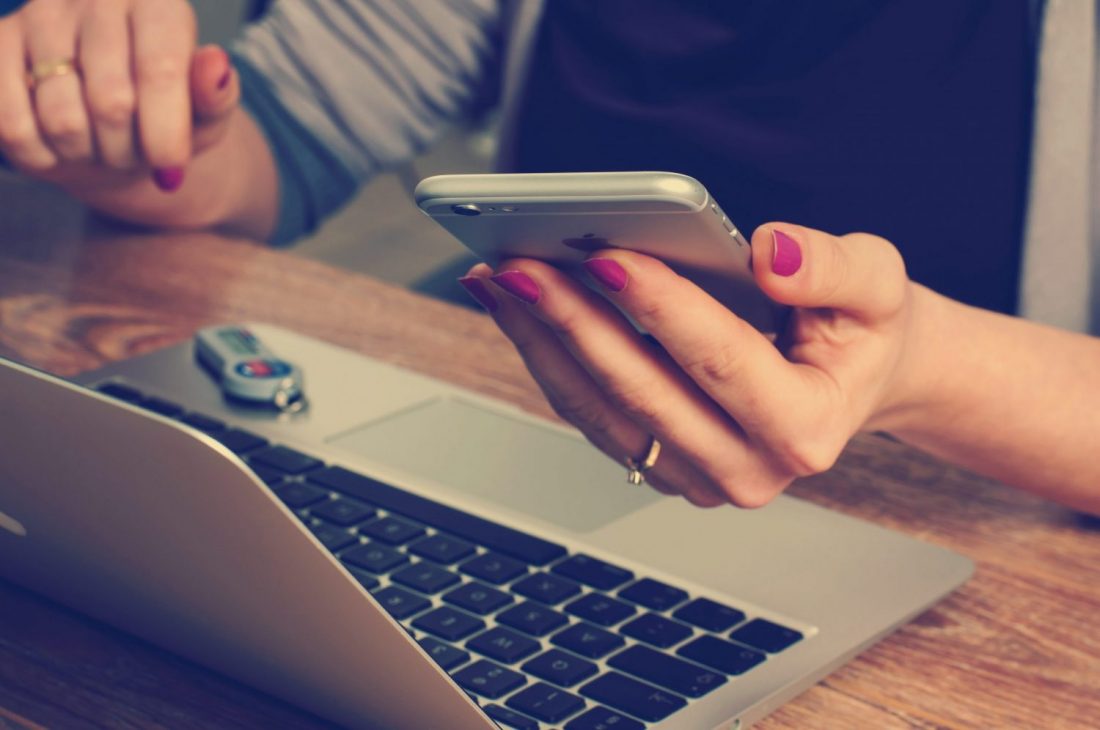 Malabis visit Zimbabwe
Africa Zonal secretaries take first official visit to the Zimbabwe Territory.
Commissioners Joash and Florence Malabi recently paid their first-ever official visit to the Zimbabwe Territory.
The International Secretary and Zonal Secretary for Women's Ministries for the Africa Zone, respectively, toured Howard Hospital, Howard High School, had a spiritual meeting with cadets and held a holiness service with the Greater Harare Division. There, Joash Malabi encouraged soldiers to please God.
Preaching from 1 Thessalonians 4:1 and Galatians 1:10, he encouraged the soldiers to keep pace at the front and run tirelessly, depending on God, who gives strength.
"If you were to make two checklists, that of pleasing God and that of people, which one is longer?" Joash Malabi challenged.
Addressing the cadets during a spiritual meeting at the Officer Training College, he encouraged them to protect and guard jealously from their hearts and from anything that is defiling. Just as people would value and protect an oasis, a water point in a land of dryness, Christians should guard their hearts because it is the source of life, he said.
Florence Malabi emphasized that Christians should have a true identity in Christ through listening and understanding oneself, staying in touch with God and choosing activities that build and support Christian standing. She told the cadets that commitment and loyalty to the will of God is vital to a successful ministry. She called for a life that will positively influence the people around us.
"What is it in me that is changing other people's lives?" she asked. "Is it love, forgiveness…that God has given me? God will give us strength."
Before the spiritual meeting, the two leaders planted an orange tree in front of the administration block. Training Principal Major Julius Omukonyi promised to take the necessary care to keep the tree alive after they departed.