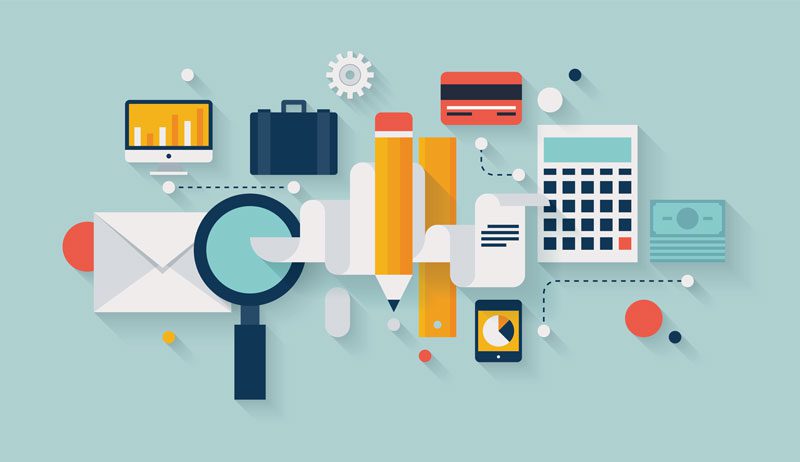 Making dollars make sense
'Money Matters: Make It Count' teaches financial literacy to teens.
Most parents want to be good role models for their children, but when it comes to finances, many are not equipped to set a solid example.
It's no secret that financial literacy is low among a majority of Americans. Only one-third of the population is able to answer three basic questions about interest rates, inflation and diversification, according to a study by the FINRA Foundation. And parents are no exception. According to a 2014 study by investment firm T. Rowe Price, 69 percent of parents worry about setting a good financial example for their kids, and 28 percent feel inadequate to teach their kids about financial matters, reporting that someone else should do so instead.
Despite all of this, only 17 states require students to study personal finance in high school. For those without access to these classes, parents might be their only resource.
Carrie Schwab-Pomerantz was one of the lucky ones. She didn't grow up wealthy, but she did have a strong financial role model in her father, Charles Schwab, who founded the brokerage and banking firm named for him in 1971, when Schwab-Pomerantz was still in grade school.
She worked through high school and college and opened a savings account early on, even moving back home after college to save enough for a place of her own.
When she took over the Charles Schwab Foundation in 2004, she started looking for a way to reach teens who weren't getting the financial education they needed.
Under her direction, the Charles Schwab Foundation formed a partnership with the Boys & Girls Clubs of America to start the "Money Matters: Make It Count" course with clubs across the country.
"The overall goal of the program is to make sure that we are reaching as many teens as possible," said Elinore Robey, Schwab community services director, who's been involved in the project since its inception. "[Financial literacy] is not a required course, so they're not getting it from their parents, they're not getting it from school and they need it."
Toward that goal, Robey and her team designed an eight-week course for teens ages 13-18 that is taught by trained club staff and Schwab Foundation volunteers covering the financial concepts that they will need to succeed.
"We help them to look into their personal goals and what are needs versus wants, what are their priorities and how can they reach their goals with the right tools and resources in place," Robey said.
Through an online portal, students can build a savings plan, including for college, and learn about the importance of investing.
More than 500,000 teens have taken the course since its inception 11 years ago. Over time, more multi and social media elements have been added to the coursework.
"We are always looking for ways to enhance the program and make it current and relevant and excitable for the teens," Robey said. "They have a really short attention span, and if you don't capture them in a way that works for them then you lose them totally."
For example, the Reality Story game is a live interactive experience that helps teens understand how their financial and career choices can impact their futures. Each teen is assigned a job and comparable salary with which they create a budget factoring in the actual costs that they will take on as adults.
"Its really a big 'aha' moment for them," Robey said.
The Money Matters Music Mogul contest encouraged teens to write songs about the concepts they had learned throughout the course. The winner won a trip to Atlanta to professionally record his song with Kevin "KHAO" Cates.
Each element is a tool to drive home the concepts of money management for a portion of the population that is just starting to spend and earn money.   
"'Money Matters' provides an opportunity for teens to learn how to responsibly handle their finances and take steps to build a financially fit future," said Jim Clark, president and CEO of Boys & Girls Clubs of America. "Our graduates leave the program feeling confident and competent as they apply their newfound knowledge to activities like opening up their first bank account or creating a monthly budget."
The course also provides a role model.
Eric Cruz, this year's Money Matters National Ambassador, is a high school senior from Reno, Nev., who decided to take the course at his local Boys and Girls Club. As the course ambassador, he travels the country for speaking engagements, telling others how the course made a difference in his life.  
"Before participating in 'Money Matters,' my savings mostly consisted of a couple of dollars a week, which would ultimately be depleted by the end of the week because I would just see my money and spend it," Cruz said. "After participating in the program, those spending patterns have become nonexistent. I've created a bank account for myself that takes a percentage from my paycheck and puts it into a savings account that I will use for college."
He hopes to pass on his good financial habits to his sisters and friends so that they too can make wise decisions to prepare for their futures. For him, the future includes nursing school at the University of Nevada.