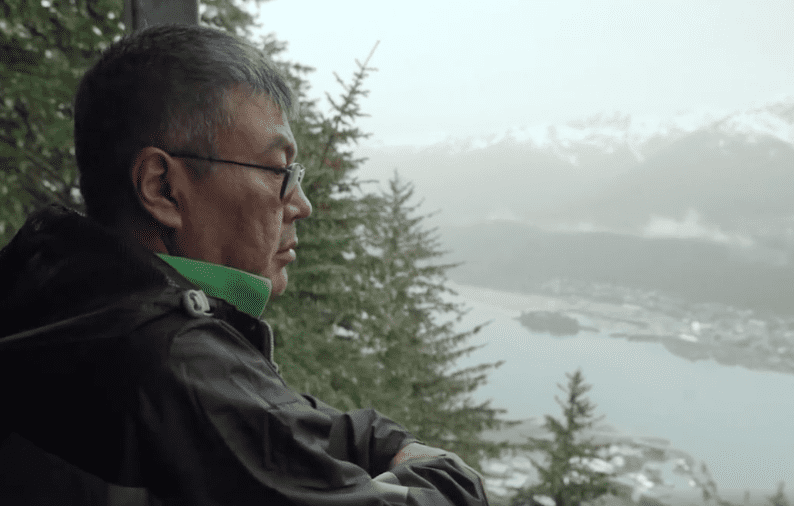 Lost at sea
Wilson grew up attending church with his grandparents, who adopted him.
He also grew up helping on fishing vessels in Alaska.
"There's something about being out on the ocean—the intensity of mother nature, the exhilaration of catching all those fish," he said. "I started at a young age and it just became part of me."
Starting to drink at age 12 changed Wilson's way forward, however, for many years.
He lost his grandpa, lost the family boat, and lost his home.
"One night at about 3 in the morning, I panicked," Wilson said. "I didn't know where I was."
[button color="black" size="normal" alignment="none" rel="follow" openin="newwindow" url="https://savn.tv/LostAtSea"]Watch as Wilson tells his story, and find out what brought him back to life.[/button]