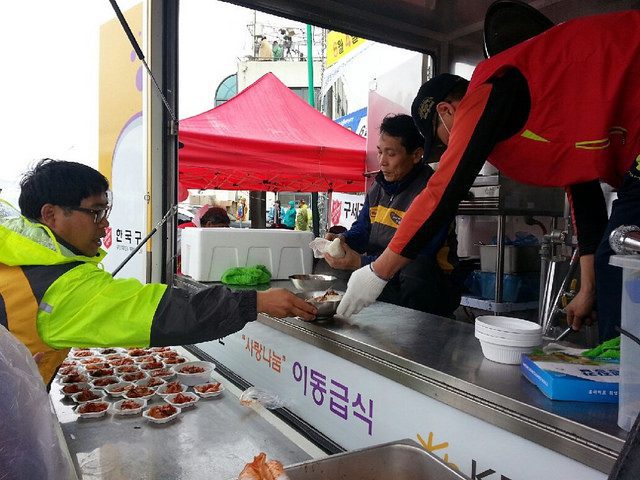 Salvation Army in Korea provides assistance after ferry disaster
The Salvation Army in Korea is providing assistance to rescuers and families of passengers on a ferry that capsized off the coast of Jindo Island. More than 300 of the 475 passengers were students traveling to Jeju Island on a school trip. Nine people are confirmed dead, and more than 280 are still missing.
Fourteen officers from Chulla Division traveled to the scene to offer assistance as needed.
A Salvation Army relief team headed by Divisional Commander Major Ahn Gun-sik, supported by personnel from territorial headquarters in Seoul, is now in place on the shore with an emergency feeding vehicle and laundry facilities. The team will continue to work with local officials to provide help as required.