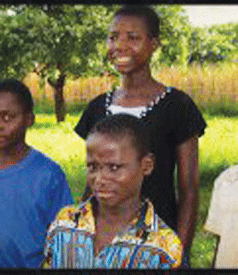 Keeping kids safe in Malawi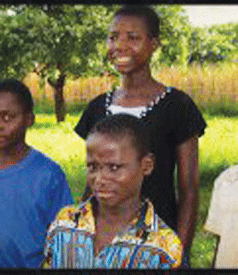 Radio 4 Appeal raises over $15,000 for Malawi's Anti-Child Trafficking Centre.
By Buffy Lincoln
The Salvation Army International Development U.K. raised over $15,000 for the Anti-Child Trafficking Centre in Malawi after placing an ad seeking donations on BBC's Radio 4 Appeal.
The money helps support young boys and girls kidnaped from their homes by human traffickers who sell them for work as herd boys, house girls or for sexual purposes.
The center's facility is designed to give 120 children a home for a year. As part of its debriefing protocol, it provides education, social interaction with peers and preparation for their return home. The goal is to teach the children skills so that when they do go home they can earn money and help support the family. By providing additional household income, the poverty that led them into being trafficked is no longer a problem.
The Salvation Army's Anti-Child Trafficking Centre, which opened in 2006, is the only residential care center for trafficked children in Malawi. It is also the only social service program within the Malawi Salvation Army. It relies 100 percent on donor funding.
If you would like more information or an opportunity to support the mission center in Mchinji—or other anti-trafficking work—visit bbc.co.uk/programmes/b01lstrs.