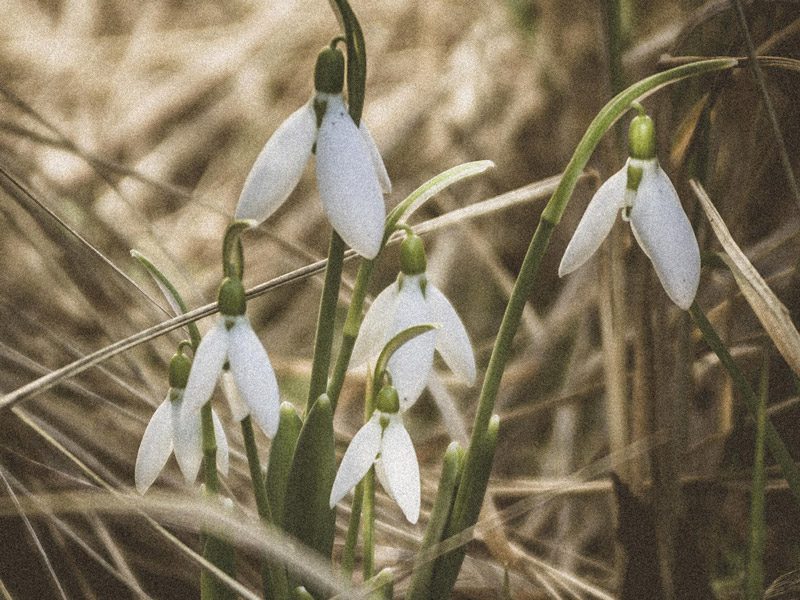 Hope trumps despair
Easter ushers in spring, and hope is in the air.
Easter has become a time for celebration, for enjoying the flowers, the warm greetings of a Sunday morning, special events, sumptuous dinners, excited voices of happy children and the pleasures of family. I do not minimize these things. They are all wonderful and important.
We must not, however, allow the meaning of this special day of remembrance to slip slowly away—along with memories of a very special morning—in the haste of preparation and the joy of celebration.
Easter means "resurrection"—defeat for the tomb, new life for humanity, new beginnings in the critical aspects of identity formation, new personal power as we grow in faith.
What did this historic event teach me that I need to hold dear in the forefront of my brain and the depth of my heart? People are talking about the events surrounding the death and resurrection of Jesus more than 2,000 years after it happened. What did I learn from Easter? Let's start at the beginning of the week as Jesus arrived in Jerusalem.
Cheering crowds are fickle.
Ask any athlete. Ask politicians. Audiences seem only to want to know what you've done for them lately.
Change demands courage.
Because the Jewish culture had matured, Jesus sought to teach a new revelation of God. It concerned a shift in a basic ethic—from rules and laws to love and principles of human relationship. As God in the flesh he shared the narrative of that ethic with stories.
Change is not automatic. Someone courageous must lead it and keep it going forward in the desired direction.
Usually, it's risky. Most people don't resonate positively to changing the way things work. This is especially true in matters of the spirit.
Crises and threat distress courage.
The presence of Jesus brought courage to his followers. When push came to shove, however, when knives and swords flashed in the evening firelight, only Peter followed the impulses of his courageous spirit. When Jesus was absent, however, and the threat took a personal turn, even Peter cowered, and he and his colleagues found a hiding place behind locked doors.
But with the resurrection and its conquest of doubt, these followers brought continuity to the change. They preached and sang the glories of a new way of life. Their courage was restored because Jesus was with them and stayed with them.  
Hope trumps despair
In the Fridays of our life, we must always remember that "Sunday is coming."
Loss happens. Loss demands respect. Ignoring loss maintains its pain. We recognize loss when we grieve. It is essential to grieve when you have sustained a significant loss. Tears lubricate our progress to acceptance.
To despair is to live a life without integrity, an incomplete life. People without integrity fall into hopelessness.  Hopelessness is the absence of faith. Without faith you're "going it alone." Your grief escalates, because now you feel isolated, lonely no matter how many people are around you. In your loneliness you grow disappointed, even disgusted with yourself.
Hope remains in the wings, ignored and forgotten. You bring it out onto the stage by filling in the empty spaces created by your absence of faith.
Love stands the test.
When you are in a trough, at the bottom of your emotional sine wave, feeling low, where is your focus—on self or others? If it's the former, the "poor me" syndrome becomes a reality. When things go awry, or you get hit with something unexpected, it's natural to center your own pain and confusion on your self.
Please remind yourself that you don't have to stay there. If you are "full of yourself," no room exists for thoughts about others. If you can push your mind toward otherness, you will discover that, truly, love stands the test.