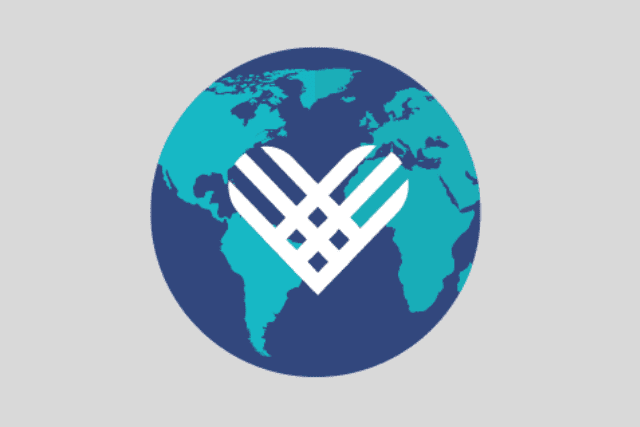 Giving Tuesday Now provides you chance to give hope
With a gift on Giving Tuesday Now, help The Salvation Army provide critical assistance to those in need.
On Tuesday, May 5, The Salvation Army and Candace Cameron Bure are asking people to join the Fight for Good by providing hope and help to those impacted by the coronavirus. For millions of Americans experiencing urgent need, The Salvation Army is their first stop for help. In response to this pandemic, the organization has been providing food (3.2 million meals and 1 million food boxes), safe shelter (572,000 nights of lodging), and emotional and spiritual support (363,000 individuals helped), as well as youth programs, financial assistance and hygiene kits in almost every ZIP code in America. With increased demand for aid expected to continue over the coming weeks, months, and potentially years, ongoing public support will be needed to ensure basic necessities are fulfilled with compassion and dignity.
"We're not fighting just a pandemic—it's a pandemic that sits atop hunger, housing and opioid epidemics," said Commissioner David Hudson, National Commander. "We've seen enough success, as well as heartbreak, to know how crucial it is that people not only have access to basic necessities like food and shelter but that they have coping mechanisms to handle the distress. Hope is what can get us through even the darkest of days." 
Although this is an unprecedented time in our history, facing stark realities is not new for The Salvation Army. Throughout its 153-year ministry, it has delivered programming rooted in hope, which is a critical component to overcoming adversity. Serving more than 23 million Americans a year, the organization helps families living in poverty battle everyday enemies—today, these enemies are exponentially magnified.
"Without a doubt, the greatest demand we're seeing is the need for access to food," said Lt. Colonel Michele Matthews, National Secretary for Social Services and Public Policy. "Our drive-through grocery operations, homebound feeding operations and shelter meal services are increasing rapidly, and we often don't have time to wait for supply chains. We're doing whatever we can to get food to people, today."
A $25 gift of hope will ensure Americans in need have access to 10 meals immediately. A $25 monthly gift will help provide meals during months when food insecurity is already great.  
The Greatest Hope, Now
If you're unable to make a monetary donation or would like to do more on Giving Tuesday Now, The Salvation Army encourages us to share hope, together. The goal is to bring our nation together in sending comforting thoughts to those who are struggling, praying for those serving on the front lines, and directing messages of hope to those in need. There are three ways to get involved:
From

May 1- 5

, visit The Salvation Army on Facebook (

@SalvationArmyUSA

) or Instagram (

@SalvationArymUS

) to post a comment, or simply share your message of hope and encouragement by tagging #10MinutesOfHope.

On

May 5

, join the Fight for Good Ambassador—actress, executive producer and

New York Times

best-selling author Candace Cameron Bure—as she calls for messages of hope on her social media channels.

On

May 5 at 5:30 p.m. PT

, take 10 minutes out of your day for hope:
o   Read positive stories with your family
o   Share thoughts or prayers for those in need
o   Watch The Salvation Army's Facebook Live video for spiritual guidance
If you or someone you know needs hope, call the Hope Hotline at 1-844-458-HOPE (4673), open from 6 a.m. to 10 p.m. PT, or visit salvationarmyusa.org to find your local Salvation Army. 
If you can give hope today, visit salarmy.us/GivingTuesdayNow.