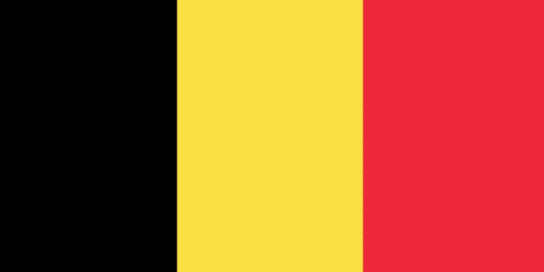 General calls for prayer after Brussels attacks
General André Cox has called for prayers for the unfolding situation in Brussels, Belgium, where terrorist attacks at the airport and Maelbeek Metro Station have killed at least 34 people and injured many more. The General asks Salvationists and friends to pray for victims of the attacks, the emergency services, politicians and the perpetrators.
Colonel Daniel Naud, territorial commander for the France and Belgium Territory, traveled to The Salvation Army's Belgium Regional Headquarters in Brussels from Paris this morning before the attacks took place.
"It is extremely difficult to move within the capital city at the moment," he said. "We hear constantly police cars moving at very high speed…It is difficult to know precisely what is going on."
The Salvation Army's annual general meeting which was due to be held in Brussels has been postponed. Naud said The Salvation Army contacted Brussels authorities, offering food, shelter or any other form of assistance.
Majors Mike and Ruth Stannett are regional leaders for Belgium and also The Salvation Army's Officers for EU Affairs. Mike Stannett said he is grateful for the thoughts and prayers from across the world.
"As the day unfolds and security is either tightened or lifted in due course, we will then have a better idea how this may affect our daily running," he said, noting that all public transportation has been stopped, and people are being advised not to travel."The main issue for Salvation Army staff will be how they get home and how to collect children from school."
President Obama addressed the Brussels attacks Tuesday morning during a speech to the Cuban people at the National Theater of Havana.
"We will do whatever is necessary to support our friend and ally Belgium in bringing justice to those who are responsible," Obama said.