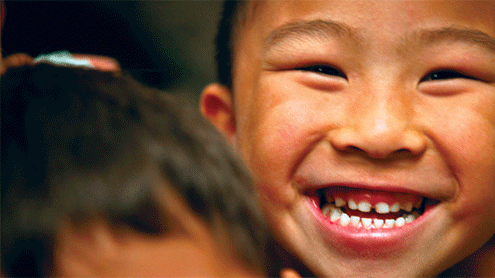 'Fill the Truck'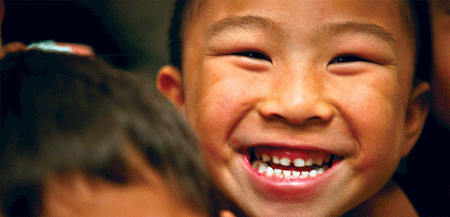 Walmart provides presents for kids in need.
Walmart stores throughout the country will be offering shoppers a chance to participate in the company's inaugural "Fill the Truck" toy drove. On Dec. 8, shoppers will receive a list of suggested gifts for local families in need.
Once the donation receptacles are full, The Salvation Army will distribute the gifts throughout the Christmas season. Collections are expected to provide gifts to more than 10,000 children nationwide.
In addition to this nationwide event, The Walmart Foundation is once again helping combat hunger through a $1 million donation that will support The Salvation Army's feeding programs. The Army served nearly 58 million meals to hungry families in 2011 alone thanks in part to The Walmart Foundation's generous support of the Red Kettle Campaign.