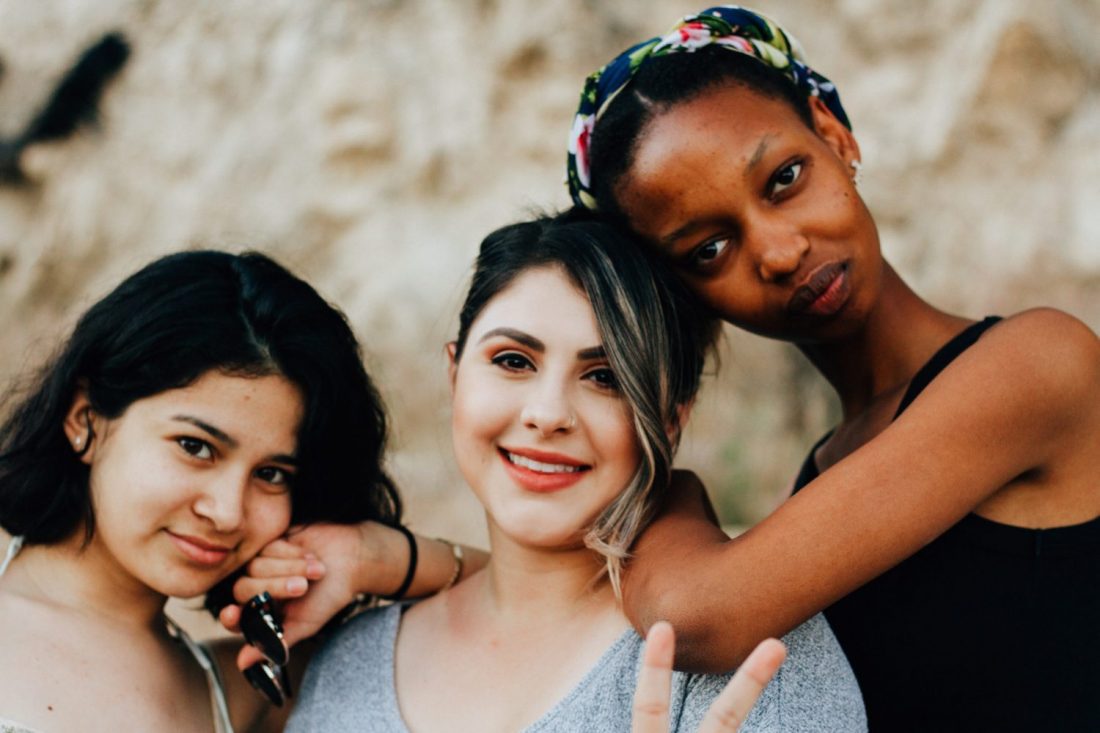 This International Women's Day, equality starts with you
Activist, journalist and feminist Gloria Steinem once said, "The story of women's struggle for equality belongs to no single feminist nor to any one organization but to the collective efforts of all who care about human rights."
In the same way that good starts with all of us, the fight for equality starts and ends with us, too. And while we've certainly come a long way in the fight for gender equality, we should be reminded that there is still progress to be made.
In honor of International Women's Day, here are a few ways that you can get informed and inspired.
1. Get educated to get inspired.
There are countless resources available (some are even free!) to help keep us informed on all things activism, equality and more. Learn more about the origins of International Women's Day and host your own event to celebrate. Read up on some Lady Legends, and share that knowledge with the next generation. Tune in to the RISE podcast from Rachel Hollis to get empowered in work, life, relationships–and more.
2. Strike a pose and spread the word.
This year's International Women's Day theme is #EachForEqual, focusing on the idea that equality is in our own hands and starts with each of us. So get out there and strike the #EachForEqual pose, then share it with your network of supporters across social media to inspire your friends and family.
3. Support your fellow women. 
Go out of your way to do something kind for the women in your life or community. Call your mom or a female role model and thank them for their love and support. Share your time or resources with organizations dedicated to helping women around the world.
4. Know that the work doesn't end here. 
Days dedicated to change are great, but it's important that we recognize the work doesn't end when the clock strikes midnight. Ask what your employer is doing to bridge the gender pay gap or increase diversity in the workplace. Find a community of strong women near you and join in or create your own using Lean In Circle. Find your voice and share your story to inspire others. 
---
Do Good: 
Visit

westernusa.salvationarmy.org

to find The Salvation Army nearest you. 

Give to support

the fight for good in your community.

Do you have a hard time telling people what you do, or what you're passionate about and why? Ever stared at a blinking cursor, unsure of what to say or where to start? Or do you avoid writing altogether because you're "not creative enough"? Take our

email course

and find your story today.