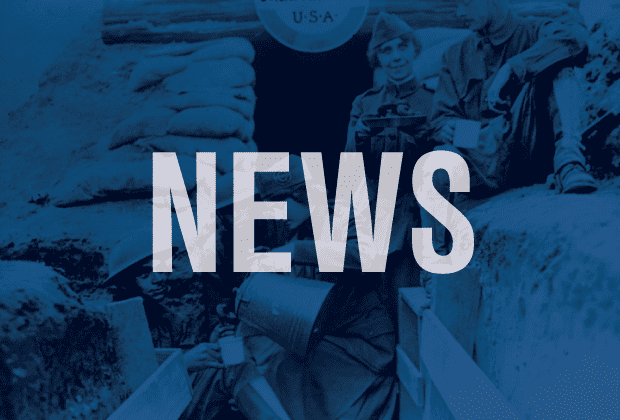 West recognizes cultural awareness
The Salvation Army Western Territory celebrated 2015 Cultural Awareness Week (CAW), themed "Beyond: Crossing Boundaries. Extending Our Borders. Embracing Others with the Gospel."
The Multicultural Ministries department aligned a week of events and activities with the nationwide movement to spark a dialogue on tolerance, acceptance and cross-cultural service to communities.
Each day featured discussion, activities and an adjacent prayer room filled with displays from various ministries, including Child Overseas Sponsorship and Correctional Services.
"I think we think of cultural awareness as ethnicity but there are different cultures even within our own departments," said Pili Martinez Moore, territorial Latino corps ministries specialist.
She added, "Most of the people we serve in the west are immigrants in our corps and social service programs, so we believe immigration is a huge issue for The Salvation Army."
The USA Central Territory designed the CAW resources for 2015 for Women's Ministries, Youth Services, Employee Activities, Multicultural Outreach, Men's Ministries and worship.
Sessions in the West included "Crossing Boundaries: Who Are the People Around Us?" and "Identity: What's In a Name."
Captain Sergio Garcia, Southern California divisional youth secretary, Mortimer Jones, executive director of The Salvation Army Siemon Youth & Community Center, and Joe Wambugu Southern California divisional finance director, participated in an "Immigrant Stories" panel discussion, addressing the array of challenges and triumphs in emigrating to another country.
Wambugu, who lived the first half of his life in Kenya before coming to the U.S., said the panel allowed for dialogue that may not have otherwise taken place.
"Normally people don't easily interact," he said. "This is great for just getting to know each other, our cultures, and people interacting more easily."
Added Garcia: "These conversations don't have to stop. We can continue to have these at our lunches."