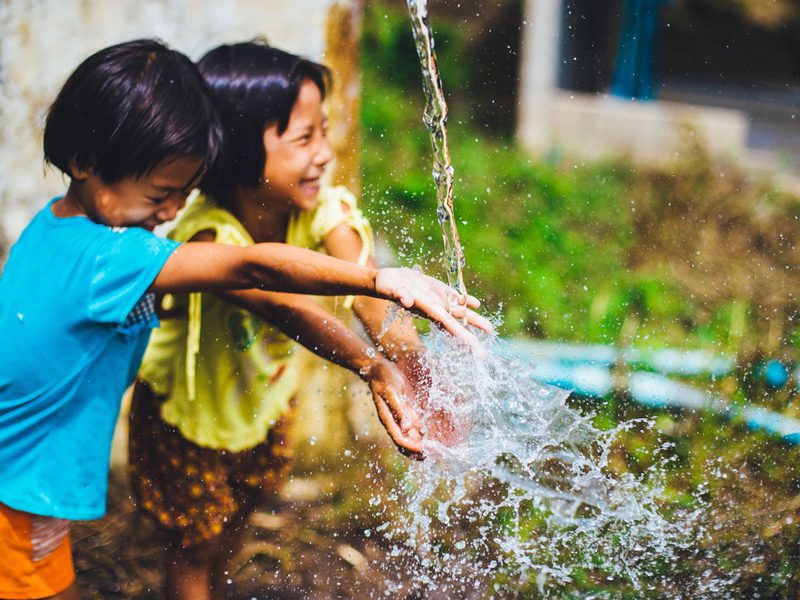 Creative ways to volunteer with kids in the summer
Summers can be tricky.
Once the excitement of afternoons at the pool, trips to the park and morning cartoons has faded, it can be hard to find creative, healthy ways to pass the time.
Why not use that spare time to teach your kids to do good for their community, neighbors and friends?
Here are a few ideas we came up with to get started:
Check in with Elderly Neighbors
Do you have elderly or disabled neighbors? Offer to help weed or water their gardens, take out their trash or collect their mail. Sometimes, just spending time talking and listening to a lonely neighbor can be an act of service and giving too.
Get Creative with Food Pantry Collection
Have your kids decorate paper bags to take to the food pantry or collect canned foods around a holiday or theme.
Go on a Clean Hike
Walk through your park or neighborhood, or local park, stopping to pick up any trash that you find.
Pass Out Popsicles at the Park
This has been such a hot summer and afternoons spent outside can be brutal! Next time you head to the park, take a box of popsicles and pass them out to the kids and parents who are already there. Don't forget to ask all of the parents first.
Open a Free Lemonade Stand
If you want to be more enterprising, open up a free lemonade stand in your front yard. You might make new friends – who doesn't like free lemonade on a hot summer day? This is a great way to practice selfless giving without sacrificing the fun of setting up and running a temporary store.
Have you tried out any other projects this summer? Do you have something creative planned? Let us know what works (and what doesn't) in the comments!