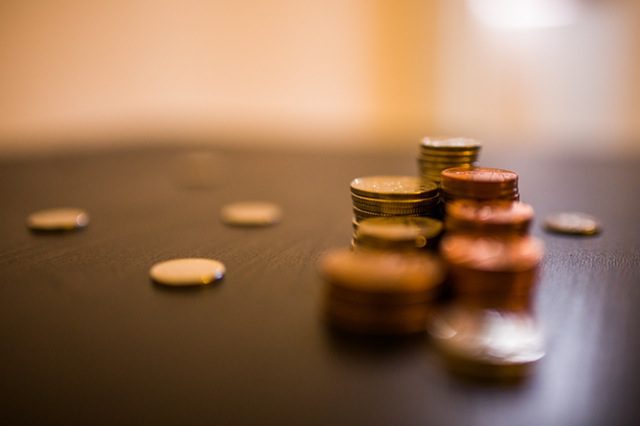 Brighter financial futures
In Tupelo, Miss., a new budgeting class offers a hand up to aid recipients.
In Tupelo, Miss., The Salvation Army partnered with the Woodforest National Bank to provide financial education classes for community aid recipients, including those participating in the annual Angel Tree Christmas gift program and those receiving direct monetary help year round.
"We here at the Tupelo Salvation Army wanted to be a hand up and not a hand out to all of our clients," said Susan Gilbert, Social Services Program Coordinator. "We want to help them to learn how to budget their resources and how to better understand debt management."
Under the new program, inaugurated in 2015, each aid recipient must participate in one class per year in order to access their benefits. To date, over 400 families have been served by the new training, and Army officials have received a lot of positive feedback from participants, Gilbert said.
The classes are designed to equip aid recipients with tools for wise money management through a structured educational program, said Deanna Thacker, a Woodforest branch manager.
The two-hour program does that by breaking down an often complex subject—financial planning—and tailoring it toward participants' specific situations. The classes are instructed by Woodforest facilitators, who follow a curriculum developed by Money Smart, a national financial education campaign created by the Federal Deposit Insurance Corporation. Instructors cover subjects such as spending plans, the importance of saving, how to obtain and use credit effectively, and the basics of building or repairing credit.
This new initiative builds on a successful financial literacy course previously offered by the Tupelo Salvation Army. Last year, Angel Tree recipients in the area also began receiving instruction on basic budgeting, which now offers help developing a three-year fiscal plan along with holiday assistance.