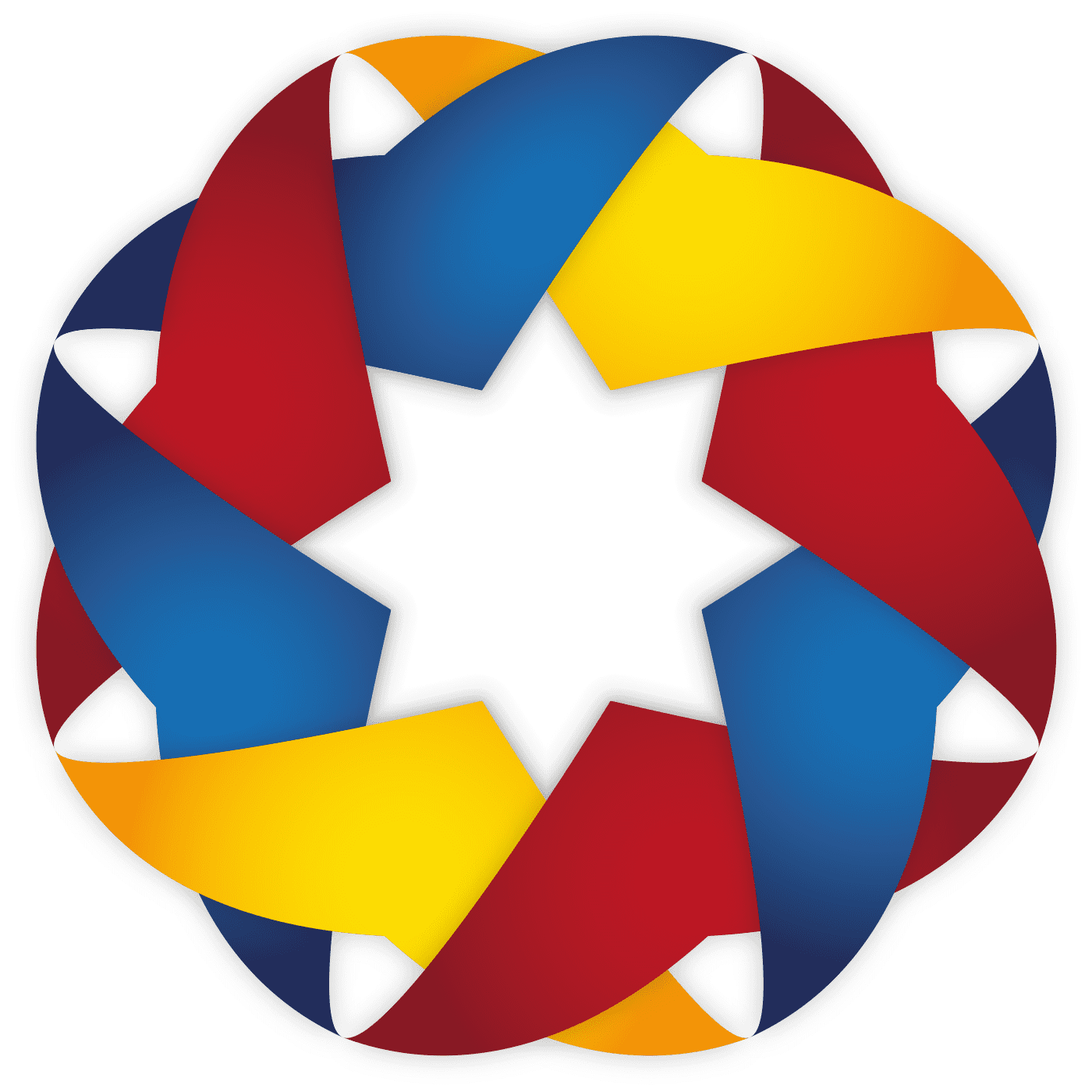 'Boundless' Prayer and Bible-reading initiatives announced

Looking toward The Salvation Army's 150th anniversary in July 2015, the International Congress office announced two initiatives to join the world's 1.5 million Salvationists in prayer and study.
"Boundless … the Whole World Praying" is a year-long prayer initiative beginning July 1 and concluding on the last day of the congress, July 5, 2015.
General André Cox described it as "a wave of prayer that will roll over from one territory to another," intentionally focusing Salvationists in continued united intercession for the Army, the world and in preparation for the congress.
The prayer initiative will be facilitated by the congress office with the Centre for Spiritual Life Development. Territories have been assigned specific days of prayer throughout the year.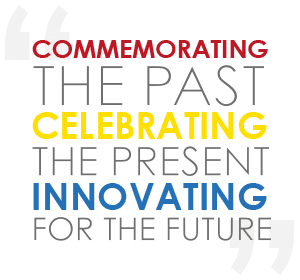 Second, "Boundless … the Whole World Reading" is a Bible-reading challenge starting Jan. 5, 2015, to run through the year. Salvationists and friends around the world will be challenged to read together through the New Testament in one year. The challenge calls participants to read five chapters of Scripture and take time to consider discussion questions relating to the text.
Quality resources will also be provided for children, who will consider one reading each week and undertake a simple activity based on the same chapters being read by adults.
A printed study booklet outlining the reading plan will be made available in English, Spanish, French and Portuguese. Additional commentaries and expanded resources will be available online when the dedicated Bible-reading challenge website goes live in 2015.
"As this wave of Bible reading sweeps across The Salvation Army world throughout congress year, we pray that God will speak to us, both individually and corporately, as we take time to reflect on his Word," Cox said.
___________________________________
Sign up for the Boundless 2015 newsletter to receive the latest information as it's released.